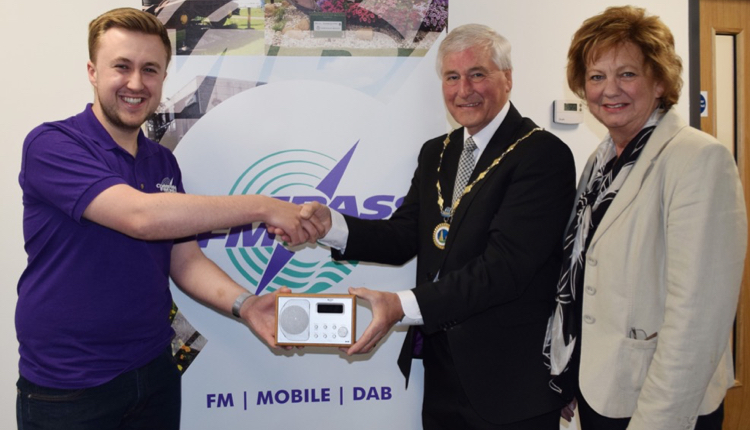 Compass FM gives local Mayor a DAB radio set

Immingham's Mayor, Councillor Stewart Swinburn has been given a DAB radio set by Compass FM because he struggles to pick up the FM signal.

Breakfast show presenter Ross Carrick handed over the radio to Councillor Swinburn at the Civic Centre. "We often see the Mayor out and about and he's always been a big supporter of the station, ever since its launch back in 2001. He's even appeared on the station choosing his sofa songs on my show, as well as promoting events and on bour news bulletins too, so we thought it only right that he could hear us properly," Ross said.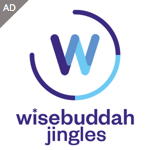 Upon receiving his digital radio, the Mayor said: "I'll be able to listen to Compass FM every day, all day on my new DAB radio, so thank you so much for presenting me with it, it will take pride of place; I may even listen to it while at my allotment seeing to my potatoes!"

Ross added: "We've always known the FM signal in some parts of Immingham isn't as strong as it could be – through no fault of our own.

"We know some people in the town listen via our smartphone App and the fact you can also hear us on Digital Radio does mean you can hear the Music You Love across an even wider area."

Don't forget, we can send you radio news via email direct to your inbox with a number of options. Just use the form below to register.



Posted on Thursday, April 26th, 2018 at 12:41 pm by UK - Reporter