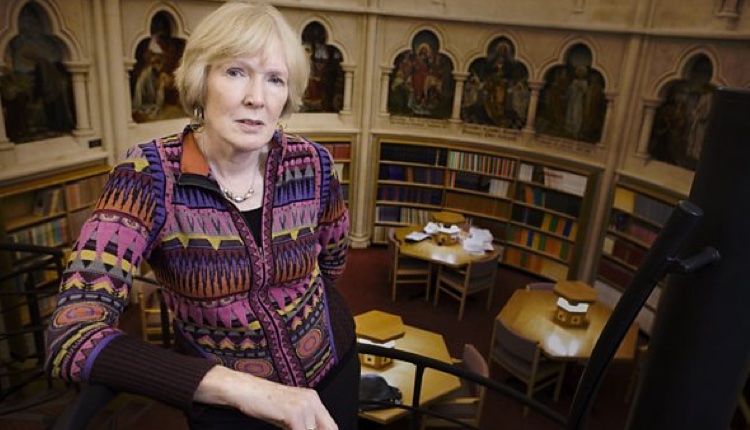 Reith Lectures go on tour with Margaret MacMillan

Professor Margaret MacMillan is going on tour recording her Reith Lectures – entitled The Mark of Cain – this June, beginning in London and concluding in Canada.
The five lectures exploring the tangled history of war and society and our complicated feelings towards it and towards those who fight, will broadcast on Radio 4 and the World Service weekly from Tuesday 26 June at 9am, hosted by Anita Anand.
Professor MacMillan's first lecture will be recorded in London at the BBC's Radio Theatre on Monday 4 June, she will then go on to York University [7 June], The Sursock Museum, Beirut [20 June], Stormont, Belfast [22 June] and will deliver her final lecture at The Canadian War Museum, Ottawa, Canada on Wednesday 27 June.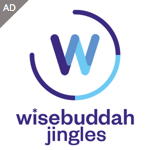 The lectures will be delivered to an audience at each venue. This year's lectures will be presented by Anita Anand after Sue Lawley announced last month that she would be stepping down as presenter and chair of the lectures after 17 years.

Anita Anand says: "It is a great honour to be stepping into Sue's shoes. The Reith Lectures embody all that is best about the BBC – bringing the brightest ideas from the greatest minds to the largest audiences all around the world. I can't wait to get started. I know I will learn a lot."

Gwyneth Williams, Controller of BBC Radio 4 says: "I can promise our audience a notable Reith 2018 series from the eminent historian Professor Margaret MacMillan as she considers the idea of war, a topic that has fascinated her since she was a young woman. I am delighted now to welcome Anita as our new presenter. I am confident that the Reiths will be in safe hands with Anita in the chair. She brings intelligence, wit and experience to this most significant part of Radio 4's calendar and I look forward to working with her this year."

Audiences can apply for tickets via BBC Shows and Tours, the details will be available on the Radio 4 website.

Don't forget, we can send you radio news via email direct to your inbox every weekday at 11am. Just use the form below to register.



Posted on Friday, April 20th, 2018 at 9:35 am by UK - Reporter