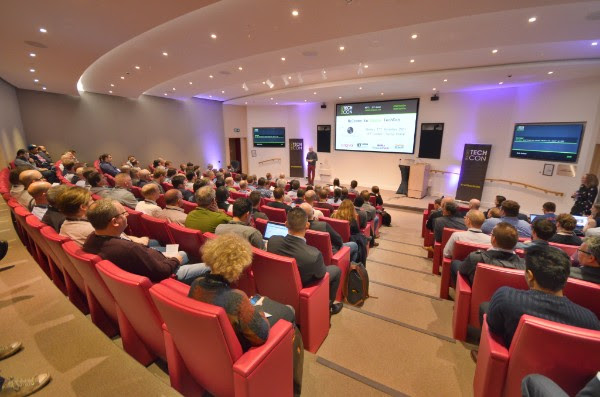 Date announced for Radio TechCon 2018 event

Organisers of the UK radio industry's technical and engineering event, Radio TechCon, have announced the date for 2018.
The event will take place on Monday 26th November 2018 at IET London: Savoy Place, sponsored by Broadcast Bionics.
More details about the line-up and tickets will be released soon, and we'll let you know about it here at RadioToday.co.uk. You can also sign up for email updates on the event at RadioTechCon.com.
Discounts will be available to members of The Radio Academy and the IET.
Read David Lloyd's review of last year's event here.