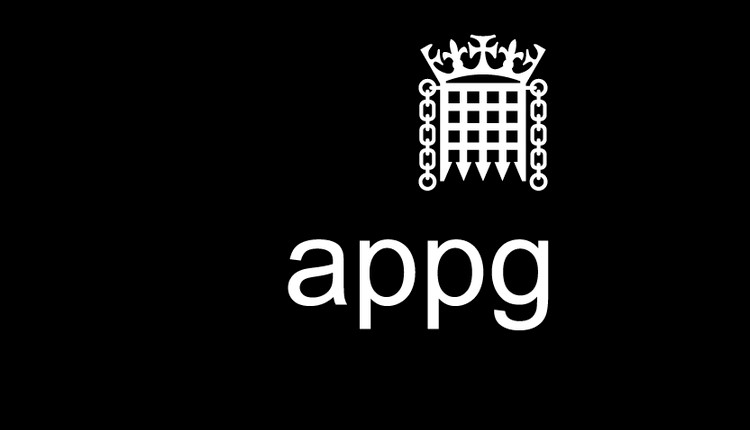 New faces for Parliament commercial radio group

The All-Party Parliamentary Group (APPG) on Commercial Radio has elected three new Co-Chairs from the three main UK political parties, confirming cross-party support for radio.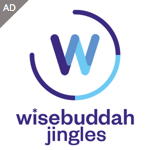 The newly elected Co-Chairs include the Rt Hon Ed Vaizey MP (Con), the former Minister for Culture and the Creative Industries; Steve McCabe MP (Lab), MP for Birmingham Selly Oak; and Baroness Olly Grender (LibDem), an expert in political and strategic communication and member of the House of Lords.
Former Chair Mims Davies MP had to step down from the group earlier in the year after becoming an Assistant Government Whip.
Radiocentre provides secretariat services to the APPG. Last year the group held a parliamentary launch of Breaking News, a report that explored commercial radio listeners' views on news and trust.
Siobhan Kenny, Chief Executive at Radiocentre, said: "I'm delighted that Olly, Steve and Ed have agreed to co-chair the commercial radio APPG. The group has had a busy and successful year and so we are looking forward to working together in future on a number of important issues facing commercial radio."
Ed Vaizey MP said: "As a huge fan of commercial radio I was very happy to take up this opportunity. There are still a lot of significant issues facing the industry in 2018 and so the group has an important role in making sure that these are addressed."
Steve McCabe MP said: "I look forward to working with the APPG in the coming months. Commercial radio provides listeners across the country with news and entertainment and is an important service, so it is vital that its future is protected."
Baroness Olly Grender said: "Commercial radio is a great medium that remains hugely popular with listeners. There are a number of important areas that the group will be able to explore over the coming year and so I look forward to working with radio stations to make sure they are heard in parliament."


Don't forget, we can send you radio news via email direct to your inbox with a number of options. Just use the form below to register.