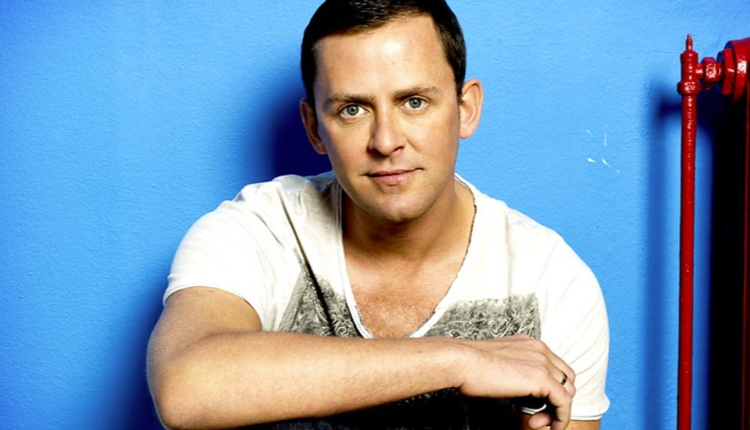 Scott Mills does the double on Radio 1 and Radio 2

Scott Mills will be one of the first people to end a show on Radio 1 and start a show on Radio 2 at the same time.
He's hosting his usual weekday afternoon programme from 1 till 4pm on Bank Holiday Monday, 28th May, then he'll be on BBC Radio 2 from 4 till 7pm with a specialist "Remix" show.
Both programmes will be live – although we're expecting the first link on Radio 2 to be pre-recorded just in case Scott doesn't make it from Radio 1's studio on the top floor of New Broadcasting House, to Radio 2's studios in Wogan House just around the corner.
By our calculations though, it should take Scott less than 60 seconds to walk from one to the other, assuming the lift is waiting for him on the 8th floor.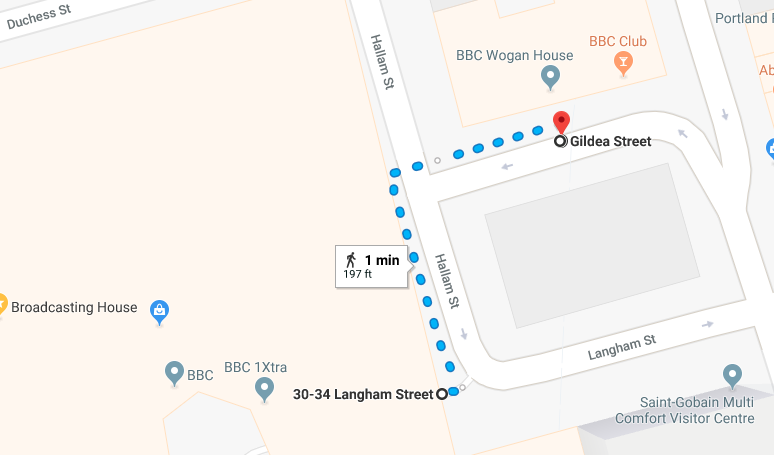 The only time we are aware of this happened before is when Tony Blackburn broadcast live on Radio 2 then went to Radio 1 to celebrate 50 years of the two stations last September.
When asked about Scott broadcasting on both stations on the same day, a spokesperson told RadioToday: "Scott is the right talent to present a special Bank Holiday show for Radio 2 on songs that only became a hit after they were remixed."
Scott's Radio 2 show is described as "Scott Mills showcases the power of the remix – featuring tracks that needed that remix sheen to become a hit, alongside celebrated alternative takes on well-known classics."


Don't forget, we can send you radio news via email direct to your inbox with a number of options. Just use the form below to register.