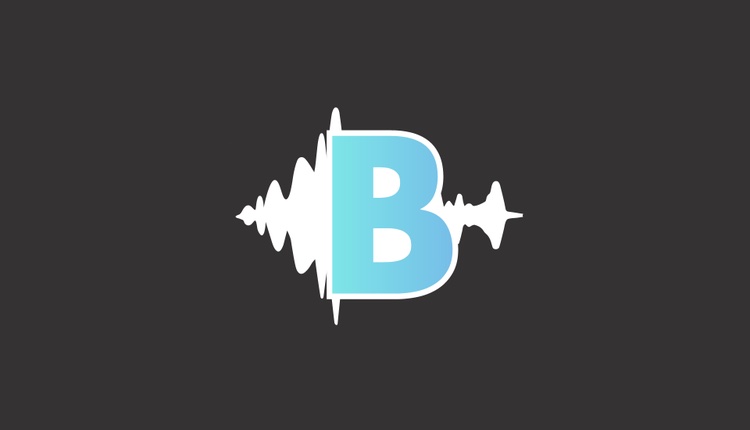 Audioboom secures £4.5m in extra funding

Audioboom has secured more new funding of £4.5m from a mixture of current and new investors.
AIM trading for the company will resume on June 14th following an attempted acquisition of Triton Digital last month. A total of 150,000,000 new ordinary shares have also been placed.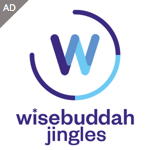 Money will be used for general working capital, to expand the Company's relationships with Spotify, Apple Podcasts, GooglePlay and CastBox, to fund growth in revenues and increase margins by expansion of its Audioboom Originals Network content, to increase the acquisition of established, revenue generating podcasts on to the platform; and to grow revenues through the development of the Company's proposed buy-side media agency, in partnership with an established media agency.

The Placing will be implemented in three tranches. Approximately £2.1 million (before expenses) has been raised pursuant to the Company's existing share authorities and a further approximately £2.0 million has been raised subject to, inter alia, the approval of Shareholders at an extraordinary general meeting of the Company. A third deferred Placing tranche of approximately £400,000 has been raised subject to, inter alia, the approval of Shareholders at the extraordinary general meeting of the Company and the Company having, by 9 September 2018, received confirmation from HM Revenue & Customs that the Company is a Qualifying Company and the shares will be a Qualifying Holding (as defined in Chapter 4, Part 6 of the Income Tax Act 2007), as well as other customary conditions.

The Placing is conditional upon the restoration of trading in the Company's Ordinary Shares on AIM. It is expected that trading in the Company's Ordinary Shares will be restored at 8:00 a.m. on 14 June 2018.

Don't forget, we can send you radio news via email direct to your inbox with a number of options. Just use the form below to register.



Posted on Monday, June 11th, 2018 at 11:19 am by UK - Reporter