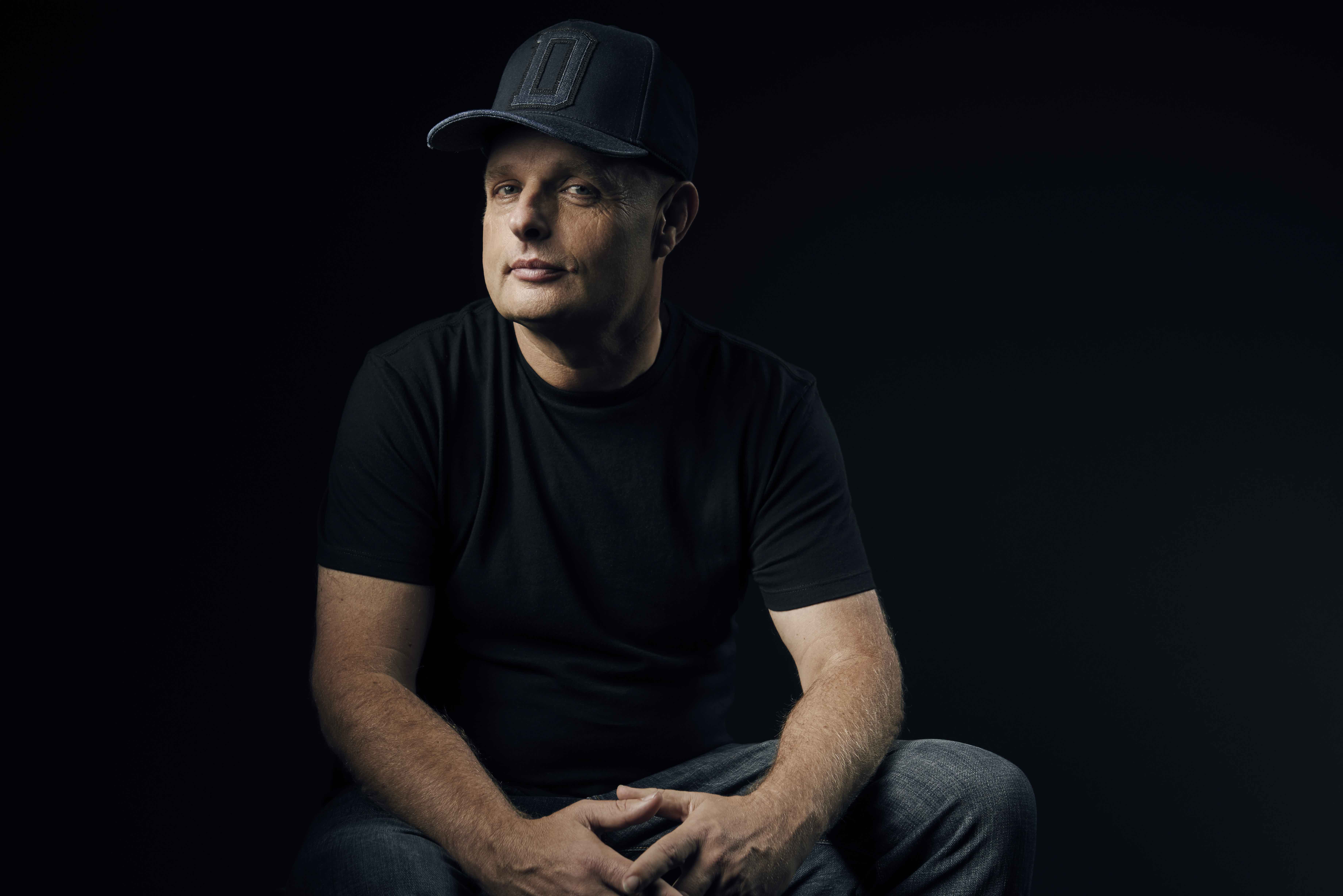 Dave Pearce returns with new syndicated show

Dave Pearce Dance Anthems is coming back to UK radio, with a new version of the show being syndicated from this weekend.
Dave was part of the original Kiss 100 team and was on BBC Radio 1 for many years. More recently he's done shows for Radio 2 and also hosted a syndicated programme a few years ago that went out on stations including Signal 1, Pulse 1, KMFM and Juice Liverpool.
The new show will be produced weekly by Dave and his team and will feature classic Dance Anthems each week as well as current bangers, Ibiza Classics and Dave himself in the mix each week.
Dave told RadioToday: "I'm pleased to be bringing back my authentic Dance Anthems show to listeners in the UK. There really is a huge demand in clubs and festivals right now for the exciting Dance Music from the 90s and 00s, much of which I was lucky enough to help break first time round with my original Dance Anthems show."
"I'm also looking forward to spinning a few new tracks that are huge in the clubs for me right now but are often not getting the exposure they deserve on other UK stations."
The new show starts this weekend and is being distributed by Blue Revolution. A spokesperson told us: "We're super excited to be working with Dave Pearce to help bring Dance Anthems to stations worldwide."
Stations already signed up to take the show include MKFM in Milton Keynes and and The Beat, which is on the small scale DAB multiplexes in Brighton, Birmingham and Norwich.
If your station is interested in taking the programme you should email [email protected] for more details.