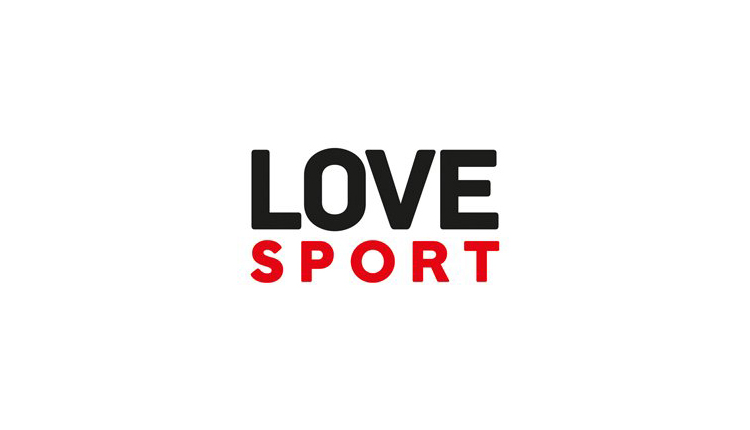 Format change approved for Love Sport Radio

Ofcom has agreed a change to the character of service for London AM and digital station Love Sport, removing the requirement to provide business, entertainment and current affairs information.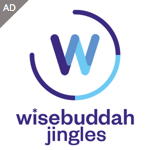 The licensee 'A Spokesman Said Limited' had requested the change for the service, which broadcasts on 558kHz as well as on DAB in the capital.
The previous requirement was to provide a "broad-based 24-hour speech service for Londoners of all backgrounds and origins, focussing on business and finance, sport, entertainment, current affairs and essential information."
It's now simply: "A 24-hour speech service for Londoners focussing on sports plus some topical content and local information."
Ofcom ran a consultation on the proposed change by the station, and received two responses – both in support of the change. The regulator says the station didn't provide any evidence that the change in format would necessarily have any greater audience appeal, but says it is satisfied that "the range of available programmes to London listeners will not diminish." In fact, it says the proposed change would broaden the range of programmes available because "there are no other local analogue commercial or community radio services focussing on sports".
Ofcom said in its decision: "We recognise the proposed change is an extensive one, hence our decision to consult on the proposal. However, we have previously stated that changes, including substantial changes, to AM station formats will be more willingly agreed than would be the case for FM stations. This is because we recognise that AM stations are at a disadvantage in retaining listeners because of the relatively poor technical quality of the medium. In summary, therefore, Ofcom agreed this Format change request because it was satisfied in relation to one of the relevant statutory criteria, and for the policy reason outlined above."


Don't forget, we can send you radio news via email direct to your inbox with a number of options. Just use the form below to register.