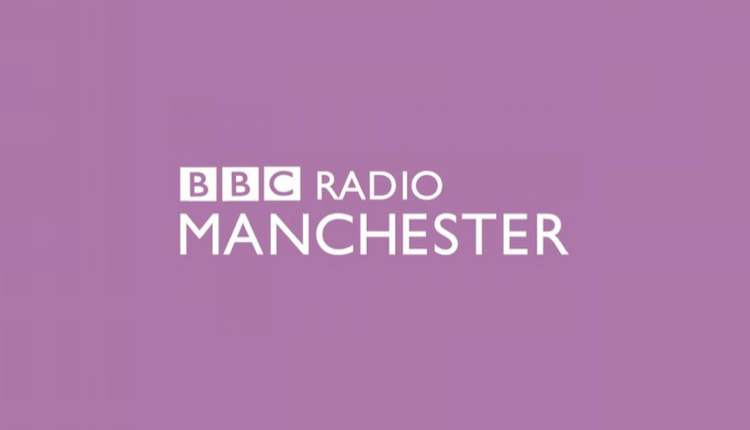 Radio Manchester marks Arena attack 1 year on

BBC Radio Manchester will mark the first year anniversary of the Manchester Arena attack by broadcasting all day live from the centre of Manchester.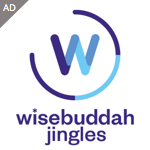 Programmes will come live from Manchester City Centre, from St Ann's square in the morning and from Albert Square in the evening broadcasting the entire Manchester Together event.
The Manchester Together – With One Voice event, from 7.30pm to 9 pm on Tuesday 22 May 2018, will see choirs come together in song to share the spirit of solidarity and remember all those affected by the Manchester Arena attack – culminating in a communal singalong for the final half hour from 8.30pm to 9pm with everyone encouraged to join in.
Organisers of the Manchester Together event will be talking to Chelsea Norris on the Breakfast show along with Lydia Rullow who started the Don't Look Back in Anger community singing project following the attack on this Monday's breakfast show just after 7am and Sir Richard Leese, leader of Manchester City council just after 8am.
BBC Radio Manchester will also be broadcasting live a Civic Memorial Service to be held at Manchester Cathedral earlier on Tuesday 22 May, from 2-3pm, attended by an invited congregation including the families of those who lost their lives, those injured, first responders, civic leaders and senior national figures.
Kate Squire, Managing Editor of BBC Radio Manchester, told RadioToday: "BBC Radio Manchester will be at the heart of our community on this very emotional day for the people of Manchester. A year on from that terrible night when we changed the schedule to bring the latest news to our listeners and our presenters stayed on air to listen and talk to those affected, we wanted to be back doing what the station does best, being in amongst the people of Manchester with spirit, a sense of togetherness and pride."


Don't forget, we can send you radio news via email direct to your inbox with a number of options. Just use the form below to register.