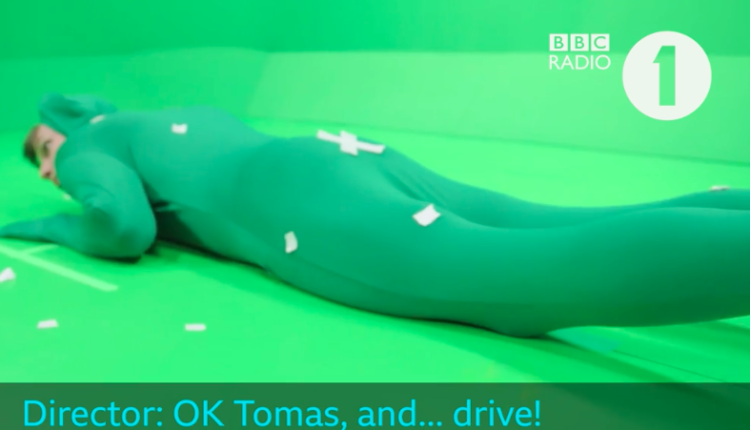 BBC Radio 1 asks "What iS Music Videos?"

BBC Radio 1 is to launch a new comedy show for BBC iPlayer, which will bring together sketch comedy and music videos, featuring Will Best and Pippa Haywood.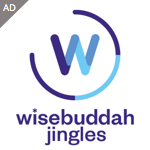 The series of 12 monthly episodes – What iS Music Videos? – will see "The A.I.Player" select the latest tracks from the Radio 1 Playlist, and look behind the scenes at how the music videos were made.
The programme was commissioned from Starstruck Media, and will regularly feature Radio 1 presenters, alongside writer-performer Will Best from T4, Airmaggedon, Dance Dance Dance, with the The A.I.Player voiced by British actress Pippa Haywood from Green Wing, The Brittas Empire and Alan Partridge.
The writing team will be led by James Menzies from Murder in Successville, Go 8 Bit and Through the Keyhole.
Sam Bailey, Commissioning Editor for Radio 1's BBC iPlayer Channel, said: "I'm really excited about bringing a new format to BBC iPlayer that showcases the best of the music Radio 1 plays, but with a comic twist. With the A.I.Player, we've stumbled upon a truly remarkable piece of technology – it seems to know absolutely nothing about music, but once you've heard its take on the latest hits, you certainly never listen to them in the same way again!"
James Delow, the show's co-creator/producer and Creative Director of Starstruck Media, said: "The A.I.Player never gets anything right, but she's really enthusiastic. And occasionally defamatory. But nonetheless, we're thrilled to be able to present her incoherent ramblings to the Radio 1 iPlayer audience."
The first episode of "What iS Music Videos" will be available on Radio 1's BBC iPlayer channel from early August, with new episodes available every month.


Don't forget, we can send you radio news via email direct to your inbox with a number of options. Just use the form below to register.