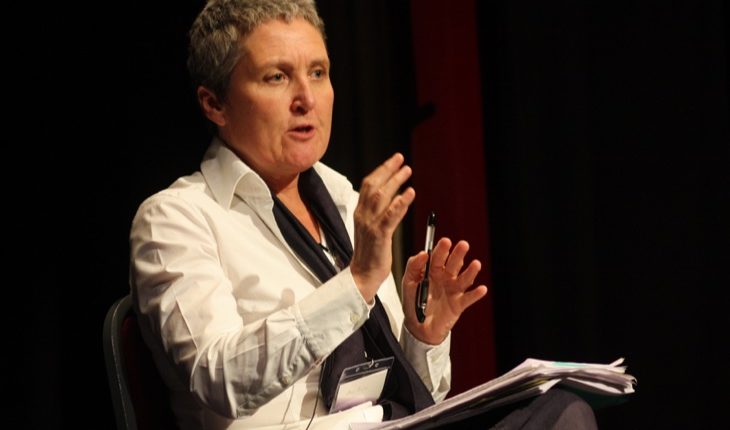 Chris Burns appointed Head of BBC Local Radio

Chris Burns, current Chief Operating Officer within the Deputy Director General's Group, has been appointed as Head of Local Radio at the BBC.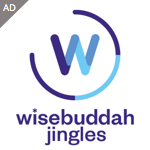 Chris is currently Chief Operating Officer within the Deputy Director General's Group. She started her career in Radio and has worked in local radio, network, commercial and chaired the Radio Academy for three years. 
Chris has worked as a producer, editor, department head and spent four years as Head of Group Operations for Radio, before joining the Deputy Director General Group.
Chris said: "I'm really looking forward to returning to Local Radio and excited at the prospect of collaborating with local editors and teams right across England. Local Radio is unique – we're there before anyone else when a big story breaks, we're a companion to millions across the country and we give a voice to many communities who might otherwise not be heard.  
We have a lot to be excited about in the audio world with the launch of BBC Sounds coming soon and I'm looking forward to helping nurture local talent, and leading the work to reinvent Local Radio for the next generation."
Chris will transition to the role over the coming weeks and will be based outside of London reporting to Helen Thomas, Director, England.  She will provide editorial leadership across Local Radio in England and help deliver Local Radio's objective to offer more creative freedom to local editors. 
The BBC says Chris will also help Local Radio to meet the challenge of ensuring there is a more joined-up approach to serving audiences across England, recognising a 'one size fits all' approach no longer works for those audiences.  
 
Ken MacQuarrie, Director, Nations & Regions said: "I'm delighted to be welcoming someone with Chris' range of editorial and leadership experience to the Nations & Regions division.  The Head of Local Radio role is a really important position within our leadership structure.  I know Helen andChris will work closely together with our local editors to help ensure Local Radio remains at the heart of communities across England for many years to come."
 
Helen Thomas, Director, England said: "We are focused on investing in serving local communities, at a time when many competitors are moving away from local services.  It's something I'm hugely passionate about.  I'm looking forward to working with Chris to help develop an exciting vision for the future of Local Radio, helping to realise the potential of what it can be – and can do – for the next generation."


Don't forget, we can send you radio news via email direct to your inbox with a number of options. Just use the form below to register.