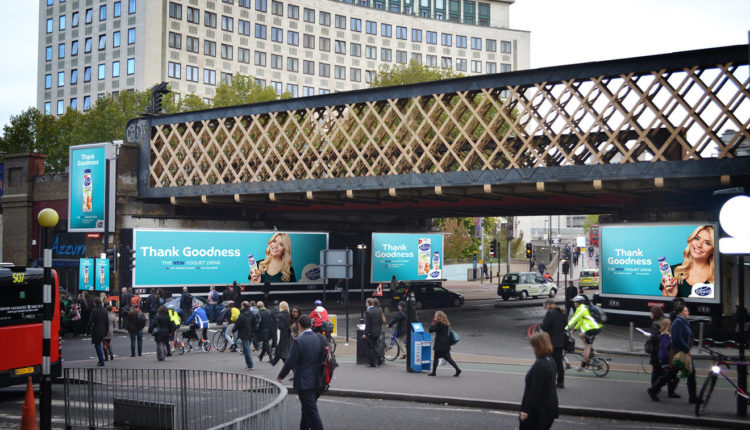 Global acquires Primesight and Outdoor Plus

Global has made its biggest purchase since setting up its radio business by acquiring two outdoor advertising companies – Primesight and Outdoor Plus.
These acquisitions will be the foundation of a new division, Global Outdoor.
Led by CEO Naren Patel, Primesight has an Out-of-Home advertising estate covering more than 35,000 sites nationwide, reaching over 95% of the UK population. Primesight's portfolio incorporates large-scale roadside billboards, display panels at cinemas and retail outlets and ten of the UK's airports including Gatwick.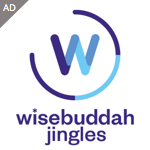 Outdoor Plus has been developing premium digital advertising sites in the UK, particularly in London. These include Super Premium Digital displays at The One, Knightsbridge, The Hammersmith Towers and Euston Underpass, as well as a network of digital bridges in partnership with TfL.
Founded by Jonathan Lewis in 2006, the company also has over 100 premium OOH sites nationally, including the Bluewater and Manchester Arndale shopping malls and premium digital roadside sites in Cardiff, Brighton and Bristol.
Jonathan Lewis and Naren Patel will transition with their respective businesses to Global Outdoor, which will be overseen by Stephen Miron, Global's Group CEO.
Quotes:
Stephen Miron, Group CEO Global, said: "We're incredibly excited to be entering the Out-of-Home (OOH) sector in a substantial way through the acquisition of Primesight and Outdoor Plus. We've always been strong supporters of outdoor advertising and understand the power of the medium – we see an extremely complimentary fit with our radio business. Similar to radio, OOH also continues to show consistent annual advertising growth and through the increase in digital out-of-home, we can see that the medium has great potential to grow even further. In both Jonathan Lewis and Naren Patel we are fortunate to have two of the most exceptional leaders and innovators in OOH, and I look forward to working with them as we build Global Outdoor."
Ashley Tabor OBE, Founder & Executive President of Global, said: "This move presents an exciting opportunity for Global, as we continue to grow our radio business and digital audio advertising platform, DAX. The Outdoor sector is in growth and prime for consolidation, and Global's track record at delivering consolidation, innovation and technology at speed, into a sector that's been under invested in, makes this a great next step for us in the expansion of Global. The acquisitions also present many opportunities with our current business and we look forward to exploring them in the out-of-home sector."
Naren Patel, CEO, Primesight, said: "Since its inception Global has been innovating in the media industry, across the UK and further afield. Global's expertise in broadcast media together with Primesight's deep knowledge of the OOH advertising sector, will create unique opportunities for advertisers which haven't been possible before. We are looking forward to becoming part of the Global family and integrating with the Outdoor Plus team and the wider business."
Jonathan Lewis, Founder, Outdoor Plus, said: "The creation of Global Outdoor is an incredibly exciting opportunity. Global's brand, team and commitment to invest in the business, offer the platform to take Outdoor to another level. I am thrilled to have the chance to work with Global to help achieve this and I am hugely ambitious for the future."