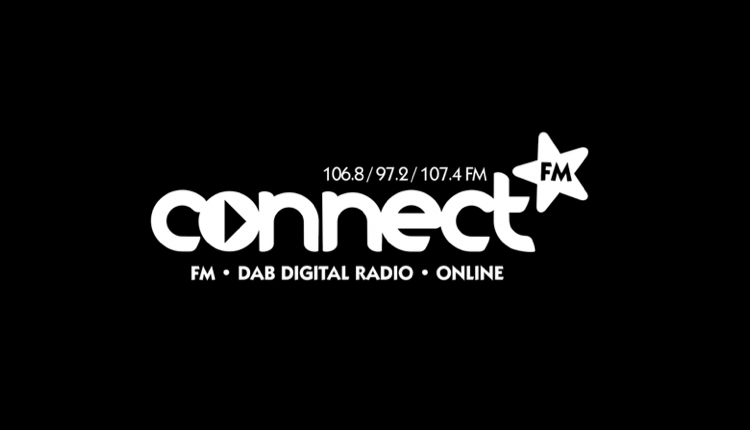 Connect FM in Ofcom breach for lack of DAB

Connect Radio, operator of Connect FM in Kettering, Corby and Wellingborough, has been found in breach of its licence for removing itself from DAB.
Connect had its FM licence renewed for Kettering, Corby and Wellingborough by Ofcom on 20 November 2013 for 12 years and in Peterborough on 24 July 2015 for seven years on the condition it stayed on a DAB multiplex.
Because of the removal from DAB, Ofcom launched an investigation in February 2018 and has just announced it has found the station in breach for not being on a multiplex for eight months.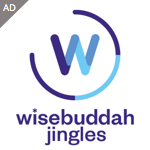 The station said mux owner Arqiva proposed a very substantial increase in the cost of DAB transmission on both of its multiplexes which would have made the station economically unviable, so ended digital coverage at the end of 2017. However, Ofcom looked at the financials of its parent company Stockvale, saying in its accounts for the period ending December 2017, Stockvale had a turnover of £14.7 million and made a profit of £1.4 million.
Connect FM itself has not made a profit under its current ownership.
The regulator said it was not persuaded that the Licensee had done "all it can" to ensure that the Connect FM service was broadcast on the Northamptonshire and Peterborough multiplexes throughout the renewal period in accordance with the requirements of Licence Condition. And whilst the breach of licence still stands, Ofcom says it does not consider the imposition of a statutory sanction on the Licensee.
Connect FM returned to the two local multiplexes on September 1st.