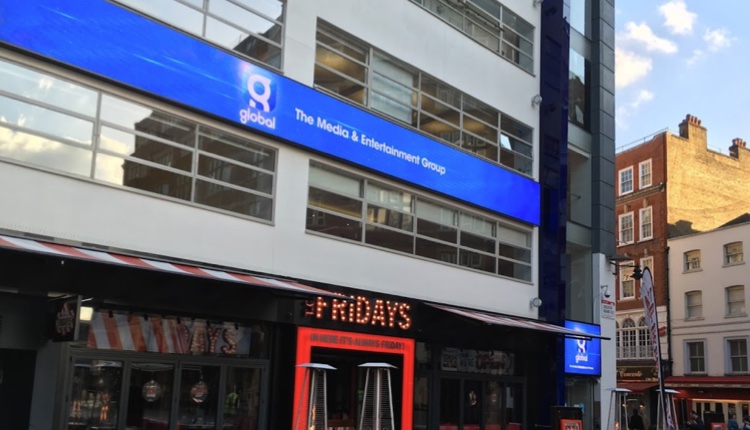 Global makes binding offer for Exterion Media

Global is set to acquire Exterion Media, the second biggest Out-of-Home (OOH) in the UK, with operations in Ireland, France, The Netherlands and Spain.
This move, together with its recent acquisitions of Primesight and Outdoor Plus, gives it a similar market share to the UK's biggest OOH company, JCDecaux.
Exterion Media holds the Transport for London (TFL) advertising contract for London Underground and Rail networks. It is also responsible for advertising spots across all four metro systems in the UK: Newcastle, Liverpool, London and Glasgow, as well as being the largest supplier of bus side advertising in the UK.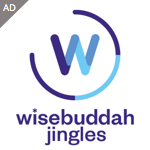 Global says the transport focussed assets of Exterion will make a perfect fit with its current OOH portfolio, adding transport to its existing, mostly roadside business.
CEO Leon Taviansky will transition with the business to Global Outdoor, which will be overseen by Stephen Miron, Global's Group CEO.
Stephen Miron, Group CEO Global, said: "Global's binding offer to acquire Exterion Media complements our recent purchase of Primesight and Outdoor Plus. The incredibly positive reaction we have had to the news of our entrance into the OOH sector only reaffirms our belief and excitement about the opportunities within the Outdoor market.
"Exterion has a great track record in the UK and across Europe and we look forward to working with the team to develop the business further."
Ashley Tabor OBE, Founder & Executive President of Global, added: "Our binding offer to acquire Exterion Media demonstrates our commitment to the OOH sector and means that we now have credible solutions on air, online and outdoor. The Exterion Media inventory also affords many opportunities and synergies with our current business and we look forward to bringing new innovations to the Out-of-Home sector for the benefit of advertisers."
Leon Taviansky, CEO Exterion said: "Like many others I was very impressed to see Global enter the OOH market and can fully understand why Exterion Media sits very well within Global's OOH portfolio. We look forward to joining the Global family."