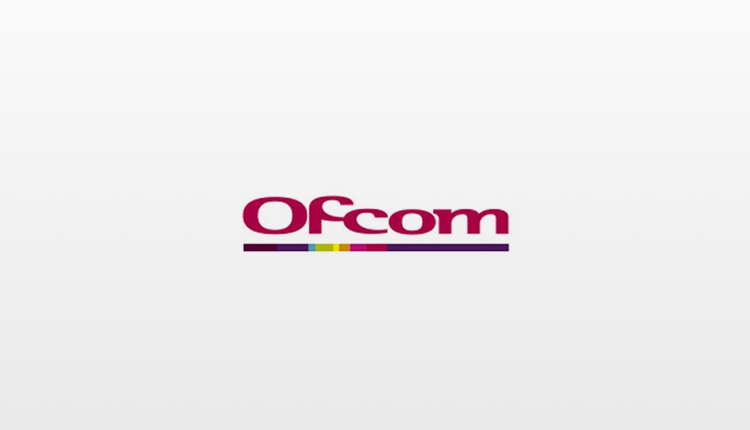 Ofcom will now allow networked breakfast shows

Ofcom has updated its Localness Guidelines for commercial radio stations and will now allow a local commercial radio station to network its breakfast show.
The new guidelines reduce the weekday commitment of seven hours locally made programmes produced to three between 6am and 7pm, and removes to the requirement to include breakfast in those hours, if local news is provided at least hourly throughout the same period.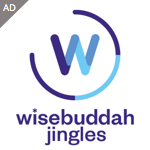 Stations will need to request a change to their Format for this to happen, so no immediate changes are expected.
Ofcom's Approved Areas have also changed to regionals rather than counties – something which was expected via deregulation. Ofcom is currently re-consulting on the approved areas for Scotland and Wales.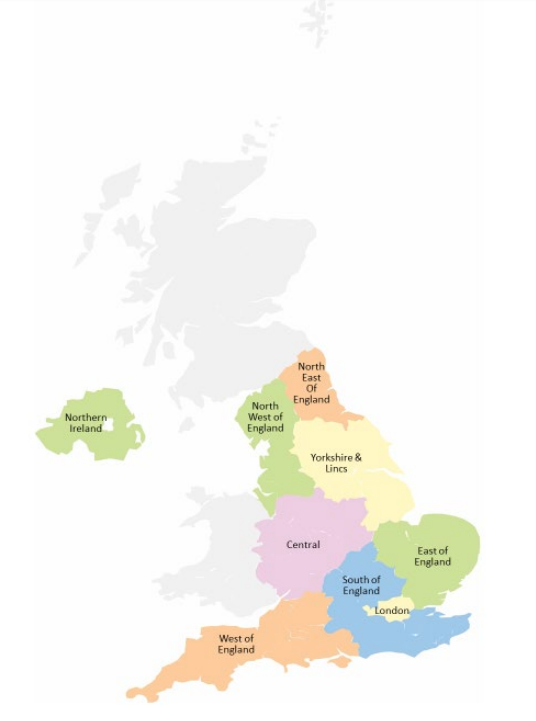 See the new Approved Areas by licence here.
Also, regional stations using the same brand but with different owners, can now network all programmes. Until now, regional stations such as Smooth could not fully network between those owned by Global and those owned by Communicorp.
Local news and travel news can continue to be made out of areas, but those stations promising an Enhanced' local news service will be expected to feature more than simply headlines, and to include at the very least one fully-formed local news story, and normally more than this, alongside national stories.
These changes mean Global can now network a breakfast show from London on all Heart or Capital stations, and provide just three hours of locally produced content in each new region during the daytime, further shrinking the amount of Heart or Capital stations. (Heart stations operating with a regional licence in the West Midlands, North East, North West and Yorkshire will not be required to provide those three hours – likewise with Capital stations in Yorkshire and the North East – as per previous rules.)
Similarly, for Bauer, the "Hits Radio Brand" network can share all programmes including breakfast, with a three-hour locally produced show in each larger Approved Area.
One of the new Approved Areas is "West of England" which stretches from Lands End to Southampton and up to Bristol. The move means all of Celador's content made in Southampton for The Breeze and Sam FM stations in these areas could be fully networked.
AM stations generally need not produce locally-made programmes nor broadcast local material. But, each AM station should produce a minimum of 10 hours of programmes during weekday daytimes from within the nation where the station is based.
Welcoming the news, Siobhan Kenny, Radiocentre CEO, said: "The new guidelines from Ofcom are a welcome first step to reform the pre-internet rules that still govern commercial radio and help unlock the potential of our industry. Ultimately providing stations with greater flexibility in how they operate will enable them to provide a better service to listeners, while still maintaining a strong commitment to providing trusted local news.
"Commercial radio continues to deliver significant public value to audiences across the country and these new changes will help secure that important contribution for the future."