Podcasts are fast proving to be a very popular form of media that many are beginning to enjoy.
In addition to listening to some of the many options out there, some people are also beginning to make their own content. Could this be right for you?
Let's take a look at some of the things you need to consider if you want to get into podcasting.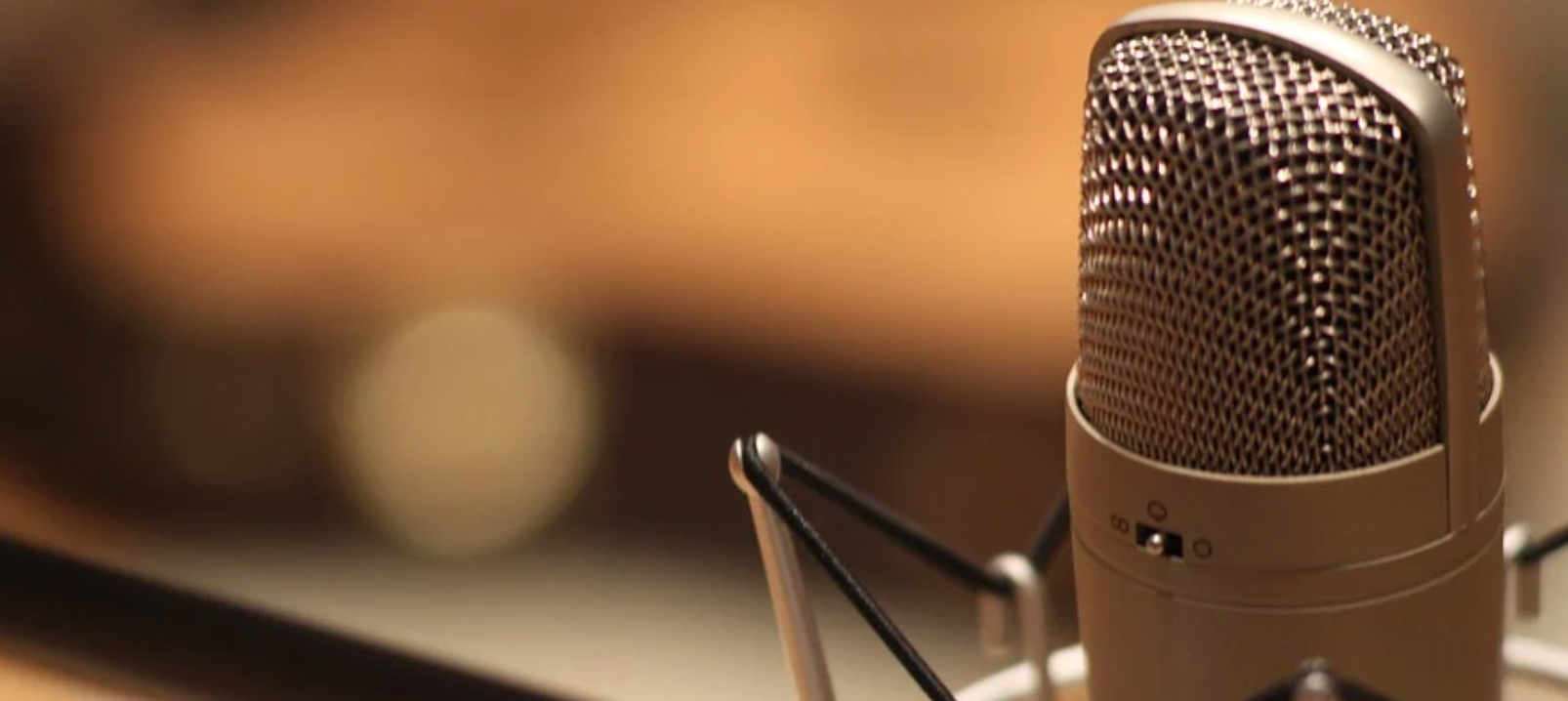 (Image Source: Pixabay)
Equipment
One reason why podcasting is so popular is that it is relatively easy to do. You might even have all the equipment that you already need to be able to create a good and informative series that will hook an audience. However, you also need to consider buying a couple of extras that might improve your production value.
For example, an investment in a good quality microphone will always be worth it. Your sound quality will be a clear component of whether or not people tune in and continue to listen, not just to future episodes but also to the rest of this first episode. Make sure you have the best quality equipment that you can find – and remember that it does not always have to be the most expensive to be good.
Topic
You do need to make sure that you pick a good topic for the podcast. Some people prefer to just have a general topic so they can talk about anything they might fancy. Others will choose a single topic and will discuss everything they can about it.
Both are perfectly good options, and could be turned into a brilliant podcast by you. Pick something that you are genuinely interested in, be it the latest games at your favourite casino, true crime, or even your favourite football team. There are so many topics that you could choose from.
Promotion
Having put all of this effort into making this podcast, you need to make sure that you are also working hard to get the podcast the promotion it needs to succeed. If you just upload it and leave it to do its own thing, you are going to find that you might not get the audience that you were expecting.
Just a little promotion on several social media channels will make all the difference. You never know who might notice one of your posts and decide to check out your program. Building an audience takes a lot of time and dedication. Even if you manage to go viral with one of your episodes, there is no guarantee that you will then be able to follow this up with the same audience levels in your next episode.
Running a podcast is a lot of hard work but it is also a tremendous amount of fun. These can be so varied that it really allows you to come up with any sort of content that you might choose. If you are thinking about starting your own podcast, you should definitely give it a go. There is so much to talk about, and there will always be someone willing to listen to what you have to say.
It's easy to put travel news on your radio station, from £25 a month for online stations. See
RadioTravelNews.com
for details and same day set up.