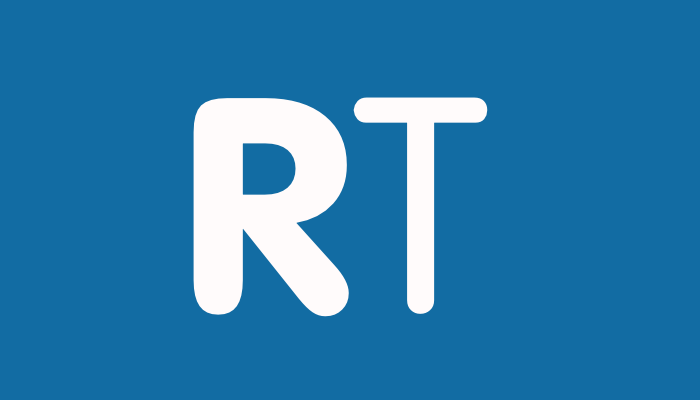 Radio City 96.7 is official partner for Capital of Culture

Culture Company has signed a multi-million pound sponsorship deal with award winning Radio City 96.7. From today (March 9th), the Liverpool-based station will be "The Official Radio Station of the Capital of Culture".
The official '08 partner agreement follows sponsorship deals with law firm Hill Dickinson and United Utilities.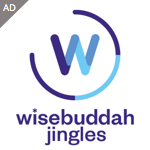 As official '08 station, the deal means Radio City will especially promote Capital of Culture events organised by the Liverpool Culture Company up to 31 December 2008.
Radio City 96.7 was set up in 1974 and has a weekly audience of more than 524,000 people, and is the largest local commercial radio station in England outside of London.
Tom Hunter, Station Managing Director, said: "As Liverpool's number one local radio station we are 100% behind the Capital of Culture project. As the City moves towards 2008, we are already seeing enormous benefits in terms of infrastructure and new facilities. I believe the best is yet to come, as together we create some exciting new events and put Liverpool back in its rightful position as one of the world's great cities."
Councillor Mike Storey, Leader of the City Council, said: "We are very pleased that a Liverpool media organisation has shown such confidence in our plans for 2008 that they want to become an official partner.
"We are determined to have the best ever Capital of Culture and it is very encouraging to be supported by Radio City. Their support will enable us to communicate our '08 events to half a million people every day and hopefully attract new audiences to become interested in the city's culture.
"Radio City will bring extra publicity and help create a major impact for all the events we are planning for 2008. The station will be able to bring added value and extra coverage to the excellent support Capital of Culture gets from the Merseyside media.
"Private sponsorship is fundamental to help finance our plans for '08. We will continue to lobby the government but we are also working extremely hard to plug any gaps in funding via the commercial sector. I'm confident more big deals are to come."
Liverpool Culture Company's Jason Harborow, Chief Operating Officer of the Liverpool Culture Company, said: "Radio City is our latest official partner but there are many others who are showing an interest in joining with us.
"We are currently in negotiations with a number of companies who want to be potential partners with Liverpool '08 – they include firms in banking, transport and telecommunications.
"We know that there is already tremendous interest and enthusiasm among the private sector for them to be fully involved in the next four years.
"We are making great progress in delivering a Capital of Culture of which we can all be proud."