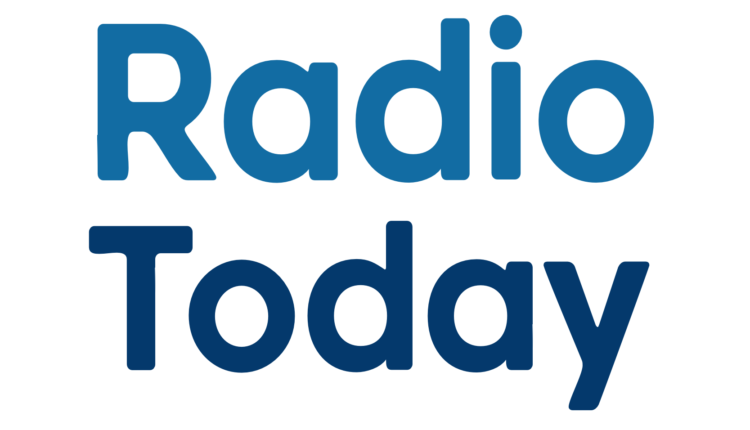 102.2 smooth fm marketing plan

The launch of 102.2 Smooth FM will be supported by a two-phased ?1.5 million marketing campaign aimed at encouraging trial of the new London radio station.
Fifty two fully liveried black cabs will hit the streets from the launch day of 7th June 2005 as well as a 48 and 98 sheet poster campaign featuring the iconic lava lamp, which depicts the chilled out feel of the station.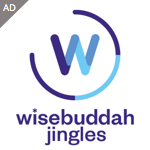 As well as the strap-line ?Go With The Flow? the campaign, created by Manchester based Clear Marketing Communications, will also feature artists Lemar, Stevie Wonder, Sade and Joss Stone, which provide a snapshot of the daytime music played on 102.2 Smooth FM.
Similar to the brand of its sister station in the North West, the launch campaign for 102.2 Smooth FM has a distinctive London feel and portrays the station as offering an ?oasis of calm? in Londoners hectic lifestyles.
Advertising at London Underground stations will play a key part in raising brand awareness of 102.2 Smooth FM and will feature dedicated creative treatments for the campaign targeted at commuters. Strap-lines such as ?Get Off On A New Station? will be used.
A heavyweight second burst of activity using TV, Outdoor and London Underground poster sites will begin in September. Details of the TV campaign creative will be released in due course.
Managing Director Roy Bennett said: ?The essence of this campaign is to tell people that a new station for London is now on air and give a flavour of what sort of music they can expect to hear. It?s completely aimed at encouraging listeners to tune-in as we know once they find it they?ll love it.?
102.2 Smooth FM will replace JAZZFM in London when it launches at 10am on 7th June. The new station will offer a broad mix of familiar soul and r ?n? b music during the day, while remaining committed to broadcasting 45 hours of specialist programming, including jazz, each week.
The popularity of the new daytime music, which has been evolving over the last four months was made clear in the latest audience research by RAJAR. Adult listeners tuned in for an average of 9.7 hours a week* ? up from 5.8 hours the previous quarter, achieving a record high for the frequency.