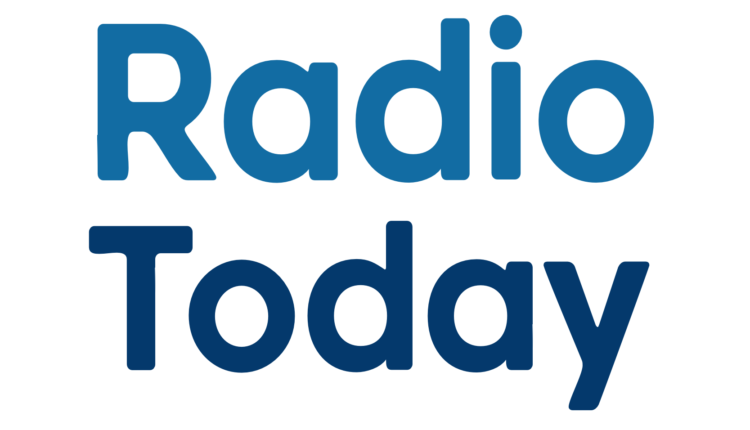 New York nomination for JUICE FM

When Louis Hurst moved from Emap?s flagship station Radio City to local rival Juice FM last year media commentators announced that the Liverpool Breakfast Battle was on.
And they?ve been proved right with incredible speed: the face of breakfast listening in Liverpool is already changing and it?s started with the Juice core demographic of 18 ? 24 females.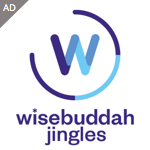 The latest official radio audience figures, Q1:05 RAJAR, show that the Louis Hurst Breakfast Portion is Liverpool market leader in the all important 18-24 female market, ahead of both Radio City and BBC Radio 1. Not bad for a show which has only been on air for six months.
Clive Dickens, Absolute Radio?s Operations and Programme Director told RadioMAD.net:
?Our highest ever Breakfast audience and number 1 in our core market – we?re thrilled. We brought Louis to Juice FM to help realise its potential of becoming market leader in 18 ? 34s in Liverpool. It?s all going to plan, just quicker than we imagined!
And there?s more good news for Juice FM and Large Portion who produce the daily Louis Hurst Breakfast Portion; Louis has just been nominated in the New York Festival Awards for Best Music/Personality show. The New York competition recognises "The World's Best Work" in radio programming and promotion. Entries are judged by panels of radio experts from stations and companies throughout the world for their production values, organisation, presentation of information, creativity and use of the medium. The annual awards are entered by radio stations across the globe and it is Juice FM?s first nomination in its five year history.
The Breakfast Portion?s Louis Hurst adds:
?We?re just delighted that the hard work of everyone on the show is being recognised. The New York awards is a really prestigious nomination, so I?m delighted for the team, everyone at Juice and of course the show?s sponsor The Heritage Market who has been behind us from day one. Of course I?ve already booked my ticket to New York for the ceremony!?