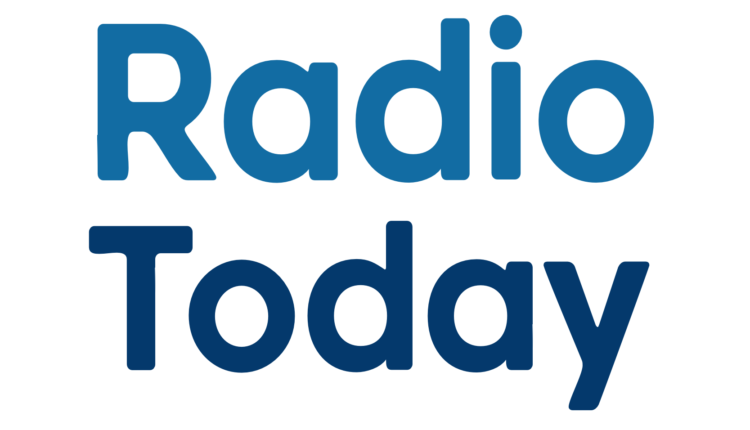 Good Morning. It's 10am on Tuesday the 7th of June 2005 – and welcome to 102.2 smooth fm.
Welcome to the newest radio station in London. The 10 day countdown concluded in a four minute launch sequence with a mixture of station jingles and voice-overs followed by the 'pips' to the top of the hour. London's 102.2 smooth fm is now in full swing.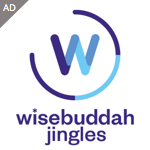 Lemar launched the station along with presenter Jon Scragg. They promise to offer a unique mix of soulful music from artists such as Lemar, Stevie Wonder, Aretha Franklin, George Benson, Alicia Keys, Luther Vandross and Mary J Blige.
102.2 smooth fm is also available via Freeview channel 88, and on DAB Digital Radio in Central Scotland, Greater London, West Midlands and North-East England. For jazz fans, jazzfm.com is now a full time jazz music service, with one of the online feeds being available on DAB Digital Radio in Yorkshire and South Wales and the West, along with Sky Digital channel 917.
The station's new website will launch soon at smoothfm.com and you can listen to the launch by clicking here.
Programme Director Mark Walker said: ?The Smooth 40 will be a real audience winner. It will give us stand-out on the dial and help us win non-commercial listeners who have maybe become fed-up with the stop start listen you get on many stations in London.?
In preparation for the rebrand from 102.2 JAZZFM, the daytime music on the station has been evolving in recent months. The huge desire for a station which has a distinctive soulful sound was evident in the official Q1 RAJAR audience research, which reported massive growth in listening hours ? an increase of 5.8 to 9.7 hours per listener per week.
The line-up of experienced presenters is now complete and sees many familiar voices remain, including Jon Scragg at breakfast and Russell Pockett on afternoon drivetime. One of London?s most talented broadcasters, Kevin Greening will move into the mid-morning/lunchtime show and Sarah Ward?s Smooth Selection will see her gain an extra hour each night (8pm-midnight) to broadcast a sophisticated collection of contemporary and classic jazz. The capital?s most famous news voice Howard Hughes also joins the team as weekday morning news reader.
At weekends Angie Greaves joins the station to host the Sunday afternoon show from 2pm. Angie?s 15-year career in radio spans BBC Radio, LBC and Choice FM. Jim Colvin moves from weekday early mornings to host the weekend breakfast show, while music experts such as Mike Chadwick, Peter Young, Ramsey Lewis and Campbell Burnap will provide a wealth of specialist programming dedicated to soul and jazz music.
102.2 Smooth FM will boast the least number of commercial messages of any major London radio station and the 40 minute sweeps of music will encourage station trial and thus build hours.
For the first time advertisers will have the opportunity to advertise in a minimal commercial environment, ensuring they achieve stand-out on the dial. 102.2 Smooth FM will have just three commercial breaks each hour.
The full schedule is:
Monday to Friday
00:00-05:00 Smooth Nights
05:00-10:00 Jon Scragg in the Morning
10:00-15:00 Kevin Greening
15:00-20:00 Russell Pockett
20:00-00:00 Sarah Ward's Smooth Selection
Saturdays
00:00-02:00 Rosie Kendrick – The Late Lounge
02:00-06:00 Norman Halley – Soul Inspired
06:00-10:00 Jim Colvin
10:00-14:00 Russell Pockett
14:00-18:00 Howard Pearce
18:00-21:00 Peter Young (PY)
21:00-00:00 Mike Chadwick – The Saturday Night Experience
Sundays
00:00-02:00 Rosie Kendrick – The Late Lounge
02:00-06:00 Hed Kandi with Mark Doyle
06:00-10:00 Jim Colvin
10:00-14:00 Kevin Greening
14:00-18:00 Angie Greaves
18:00-20:00 Mark Walker
20:00-22:00 Campbell Burnap's Mainstem
22:00-00:00 Ramsey Lewis – Legends of Jazz