 Wessex FM have beaten Clyde 1 and Vibe 105-108 FM to take the Arqiva Commercial Radio Marketing Award for 2005.
The awards, held in London this lunchtime, recognise excellence in all aspects of commercial radio from production to presenting, and are open to all CRCA members.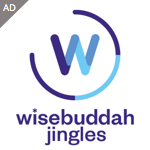 All the other winners from the event can be found here.