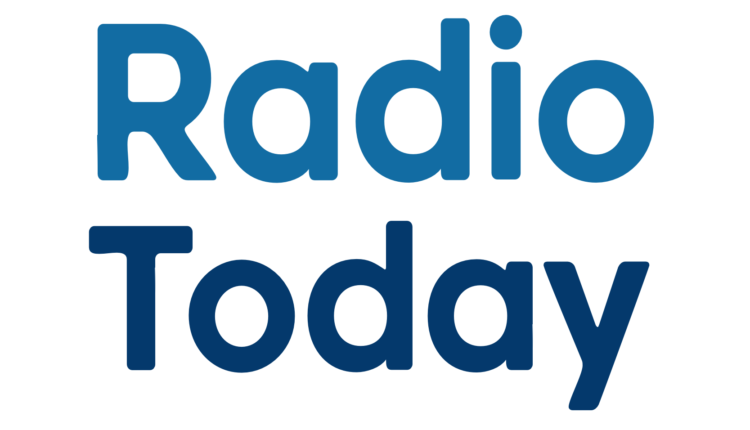 Crown FM win Norwich Licence

Tindle-backed Crown FM have won the new FM local radio licence for Norwich. The group had competition from four other companies all planning to run a local radio service of music and news. Crown FM has been campaigning for a new local station in Norwich for more than six years and ran five trial broadcasts in the city, and generated over 300 letters of support. The station is owned by Provincial Radio Ltd. (a wholly-owned subsidiary of Tindle Radio Holdings Ltd (47%), Town and Country Broadcasting Ltd. (43%), with the balance of shares held by four individuals.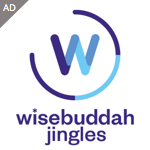 Crown FM will be on the air next spring, catering for over a quarter of a million people living in and around Norwich, with a mix of local news, information and features alongside a varied mix of classic hits and contemporary music spanning the past 40 years.
Chairman David McCall said, "We are delighted to have been chosen to run a new radio station for Norwich from among such a strong field of applicants. We have worked hard over several years to be in the best possible shape for this application. We have first class radio shareholders, excellent local investors and some high profile Norwich personalities. It is a winning mix that will enable our station to fully reflect life in Norwich."
The 12 year licence is for a service to cover the city of Norwich and surrounding area which has an adult population (aged 15+) of around 240,000. However, the exact coverage will be determined by the location of the transmission site and other technical characteristics. The proposed frequency (99.9 MHz) is subject to international agreement on radio spectrum usage.