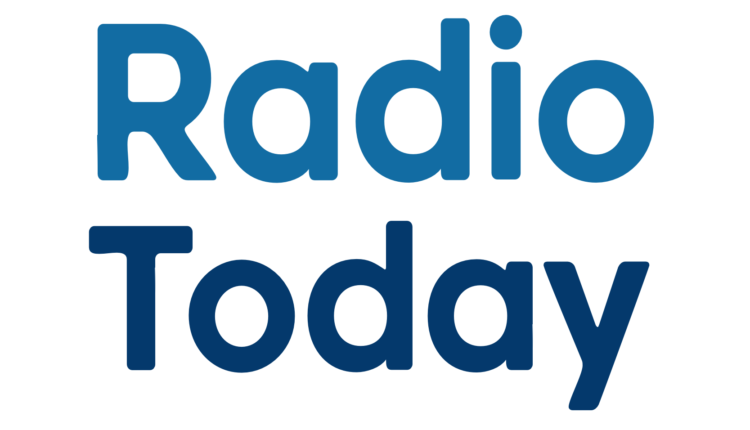 Emap ditch Smash Hits Chart

As predicted by many industry experts, the Smash Hits Chart will cease in the autumn. The show launched 18 months ago in January 2004 is taken by Emap Big City stations, GMG's Real Radio network and many others.
Emap will start to take hit40uk for the first time, who will also launch two additional chart shows for adult contemporary and urban music.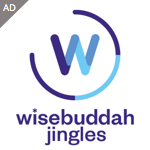 Emap stations took the former Pepsi Chart before it's re-launch as Hit40uk, now presented by Simon Hirst and Katy Hill taking over from Neil Fox in June 2004.