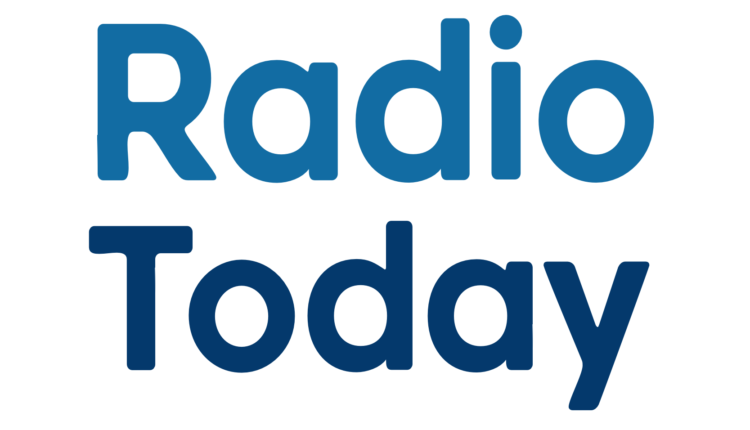 It's been the hottest topic of converstion around the UK radio industry since the merger of GWR and Capital just six weeks ago. Today (21st June) Emap and Scottish Radio Holdings agree the terms of a recommended cash offer for the approx. 73 per cent of shares Emap did not already own in SRH. The recommended cash offer for the group stands at 1,088 pence per share.
This announcement brings the 22 analogue radio stations in the UK and Republic of Ireland owned or part owned by SRH under the control of Emap.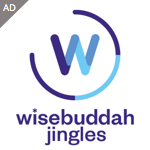 Johnston Pless plc will in turn aquired the newspaper division of SRH (Score) for 155 milion pounds. This brings the total value of SRH to 391 million.
In a statement issued today, Emap already confirm they plan to roll out the Big City network to it's strong FM stations such as Forth, Clyde and Downtown. It is thought Emap's Magic brand will also expand.
Keep an eye on RadioMAD.net for the latest links and reports to this latest merger story.