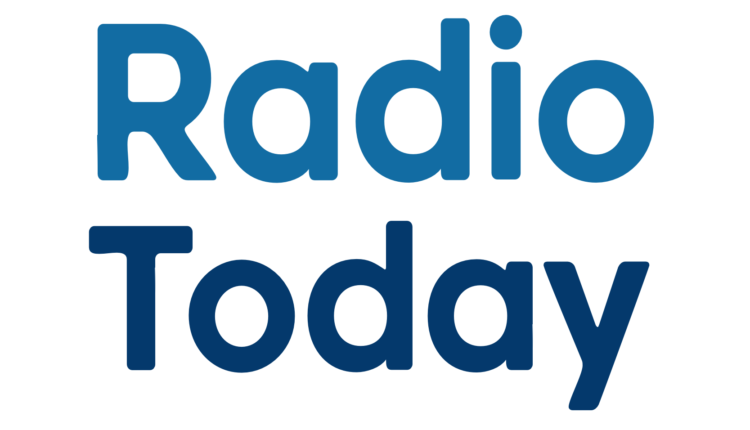 Ofcom today announced the appointment of Peter Davies as its new Director of Radio and Multimedia. Peter will be responsible for developing Ofcom?s strategy, co-ordinating policies and activities relating to radio and multimedia content across the organisation, as well as leading the radio, multimedia, and media literacy teams in Content and Standards.
Peter is currently Ofcom?s Head of Market Intelligence. As part of that role he has been responsible for leading Ofcom's review of radio for which he will remain responsible for in his new role. The review looks at the future of digital radio and the regulation of analogue radio. The first phase of the review was published last December and the second will follow later this year.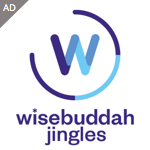 Prior to joining Ofcom, Peter spent nine years at the BBC, culminating in the role of Controller, Corporate Strategy. Peter?s previous roles within the BBC included three years as Head of Strategy for Nations and Regions, where he was responsible for helping to shape the overall strategic direction of BBC Local Radio, including work on the re-launch of BBC London 94.9 and BBC Local Radio's DAB strategy. He was also involved in developing the strategy for the BBC's new national digital radio services. During this period, Peter was also a member of the Board of RAJAR.
Tim Suter, Ofcom Partner for Content and Standards, said: ?This new role reflects our recognition of the dynamic nature of radio and I am delighted that Peter has agreed to take it on, bringing with him a wealth of relevant experience across analogue and digital radio and media technology.?