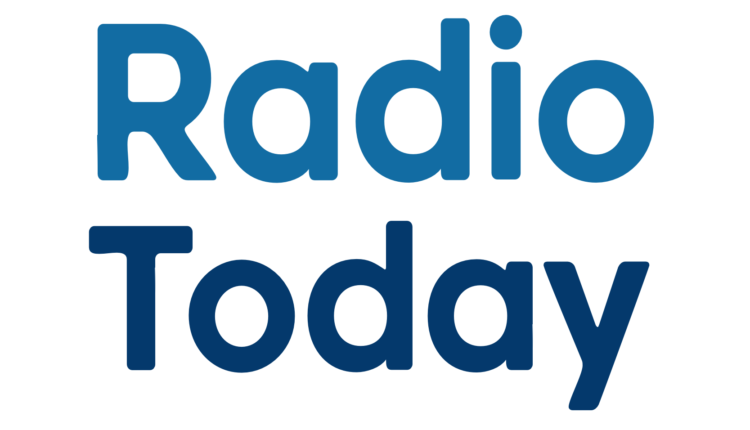 No more birds on DAB Radio!

The birdsong temporarily broadcast on the national commercial digital radio network as D1_temp, will cease today (9th June) to make way for the BT Livetime pilot launching later this month.
This was always a temporary service. The capacity it occupied is now contracted to BT Livetime, who will ultimately be launching a broadcast entertainment service, delivering TV and entertainment content to enabled mobile devices.
This June sees the start of a four month pilot by BT Livetime and Virgin Mobile with 1,000 pre-selected users in southeast England within the M25. They will trial the live television content on mobile phones. To allow the pilot to go ahead, the D1_temp service (and some other temporary test data services) ceased broadcasting at 6am on 9th June.