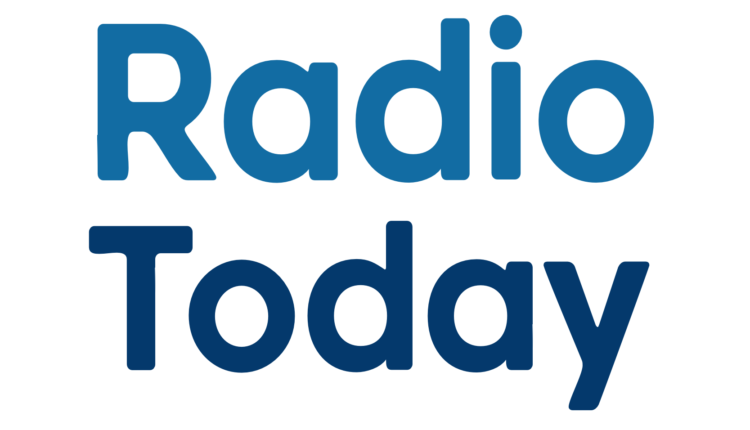 Swindon licence attracts 4

Ofcom has received four applications for the Swindon FM commercial radio licence. They are local group Moonraker FM, TLRC's Now FM, CN Group backed Radio Swindon and long-time local RSL group Swindon FM.
Ofcom welcomes the views of the public about the local needs of listeners in this area and the type of service required. Opinions on these issues can either be emailed to [email protected] or posted to Neil Stock, Head of Radio Planning & Licensing, Ofcom, Riverside House, 2a Southwark Bridge Road, London SE1 9HA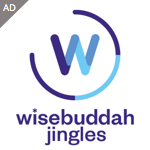 Full details follow:
Moonraker FM
Moonraker FM, 16 Little Avenue, Swindon, SN2 1NL
Contact: Philip Bond. Tel: 01793 488007
Email: [email protected]
Moonraker will be a broadly-based, music-led, information-rich service combining a wide variety of classic and contemporary music together with high quality locally-produced news, detailed weather reports, comprehensive traffic and travel and a distinctive range of speech and information features designed to capture the spirit of Swindon.
NOW FM
Ridgeway Radio Limited, PO Box 1097, Swindon, SN5 8WN
Contact: Brian Lister Tel: 07979 853990
Email: [email protected]
A friendly, locally involved radio station aimed particularly at 25 to 54 years olds, focussing on local news, information and issues relevant to life today in the Swindon area and featuring the best music from the past four decades and today.
Radio Swindon
Radio Swindon Limited, Bethune House, 88 West Street, Farnham, Surrey, GU9 7EP
Contact: Jon Hewson Tel: 07776 404040
Email: [email protected]
A distinctive radio station for Swindon and the surrounding area, with independent local news and information and a wide variety of popular music from the last 40 years.
Swindon FM
Swindon FM, Second Floor, Old Town Court, 10-14 High Street, Old Town, Swindon SN1 3EP
Contact: Rikki Hunt Tel: 01793 509875
Email: [email protected]
A full local service for Swindon, playing a broad range of music and locally-focused speech, with specialist off-peak music programming catering for more specific tastes and interests.