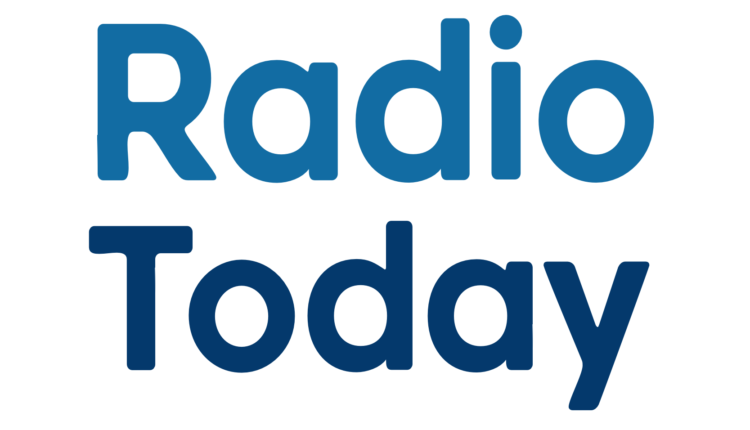 Totally 80s Celebrates Birthday

Totally 80s, the weekly 2-hour programme produced by Blue Revolution, celebrates is fourth birthday next weekend (18th/19th June 2005) by welcoming some of the biggest names of the decade into the studio.
Hosted by former Virgin & Capital presenter Gary King, Totally 80s currently airs on over 20 stations around the UK including Pirate FM, KLFM, Bright 106.4, the Star network and Classic Hits.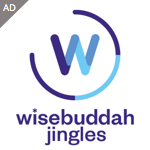 To celebrate the occasion a whole host of 80s artists will join Gary to talk about their music, career and memories of 'the decadent decade'. Guests include: George Michael, Simon Le Bon, Paul Young, Kim Wilde, Nik Kershaw and Tony Hadley. Gary King says, "Totally 80s is very much about what the artists are upto these days. It's a contemporary sounding show featuring news & gossip on what those big names are doing now in 2005."
"Totally 80s brings you the songs you love together with great new features like 'The 80s Mash Up' and 'Total Recall', plus star guests and listener requests? I can't wait for the fourth birthday party to begin!", he adds.
Totally 80s is now available as a 'free-to-air' sponsored programme for all UK stations. Further details are available from [email protected] or visit: