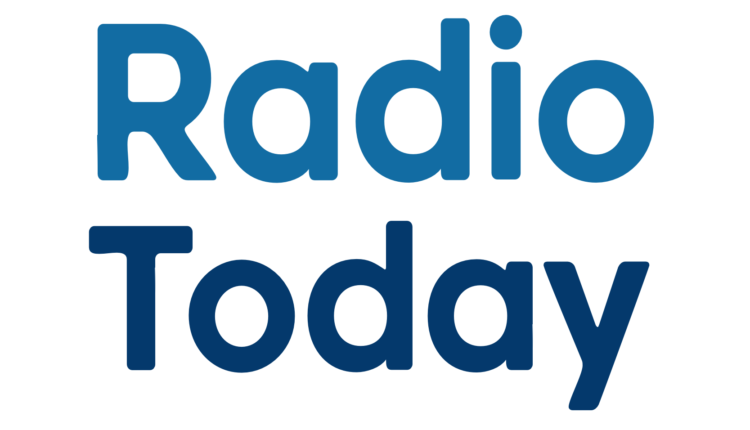 After almost 18 months, Ron Atkinson is set to make his return as a football pundit, hosting Real Radio Yorkshire?s Real Sports Phone-In.
The former Sheffield Wednesday manager, who led the club to win the League Cup in 1991, has joined the station, which broadcasts across south and west Yorkshire, and will return to the airwaves o­n Monday 1st August.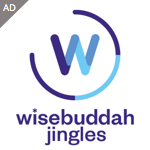 Ron will present the weeknight drive-time sport show ? an hour- long programme (6-7pm) which provides sport fans with a platform for their views and opinions.Widely known as Big Ron, the man who has been involved in professional football for more than 40 years and was voted ?Best Pundit? by readers of 442 magazine, is looking forward to getting back behind the mic.?I can?t wait to get back to the job I love and am really looking forward to talking to Yorkshire?s sports fans about the days sporting stories,? said Ron.
With an enviable career, which spans management roles at some of Britain?s top clubs including Manchester United and Aston Villa as well as Sheffield Wednesday, Ron has also worked as a broadcaster at five World Cups and six European Championships.?Ron?s knowledge of football is unrivalled and he has strong links with Yorkshire.
He?s a colourful character and we are confident our listeners will want to hear his thoughts o­n the day?s sporting issues and get stuck into some lively debates,? said Programme Director Terry Underhill. ?He?s still got a lot to offer in terms of knowledge and sporting opinions and we believe everyone deserves a second chance so are delighted to welcome Ron to Real Radio.?