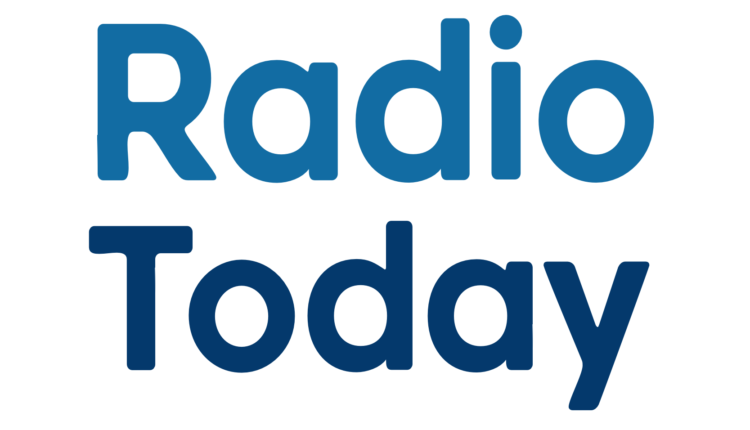 Juice FM celebrate market results

Louis Hurst?s Breakfast Portion from Liverpool?s more music station 107.6 Juice FM has good cause to celebrate this week with an extended sponsorship worth over ?250,000.
In a negotiation considerably smoother than Steve Gerrards summer?s negotiation, the Heritage Market has renewed its Breakfast Portion sponsorship.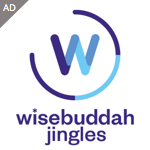 The Heritage Market is Liverpool?s premier Sunday market, housed in the Stanley Dock covering over 200,000 square feet. Targeting students with its eclectic Camden-esque style of retro vintage clothing, jewellery and high quality catering utlets, it is rapidly living up to its tagline of 'The Camden of the North?. Its association with the Breakfast
Portion has proved so successful that weekly footfall has increased from 4,000 last year to a current average of over 14,000.
Frank Tough, Operations Director of the Heritage Market says: "We?ve sponsored the Breakfast Portion since it came on air in November last year for a number of reasons. The creative has always been very good, very much in the ethos of the market, quite irreverential and young, and most importantly we?ve been able to see tangible results from the marketing. In addition the Heritage Market has decided to cast its radio net more widely across the North West and is using Juice FM to book airtime campaigns on Emap?s Rock FM in Preston and Chrysalis? Galaxy 102 in Manchester.
The Breakfast Portion has proved both a ommercial and critical success with a place in the top five global Music and Personality Shows in the prestigious New York Awards.
Moreover Louis and the team now enjoy the biggest ever audience in Juice?s five year history. And despite implanting itself firmly in the psyche of Liverpool?s 18 ? 34s the Breakfast Portion has travelled far and wide recently with outside
broadcasts from Ibiza, Las Vegas, Istanbul, Milan, Cork, and LA.
Absolute Radio Operations and Programmes Director Clive Dickens adds: "When Louis first came to Juice we knew that he would increase growth at Juice and accelerate competition?s decline, but it?s been quicker than we imagined. Juice is now market leader in the all important key demographic of 18 ? 24 females. There?s great synergy between our audience and the customers coming into the Heritage Market. Long may it continue!