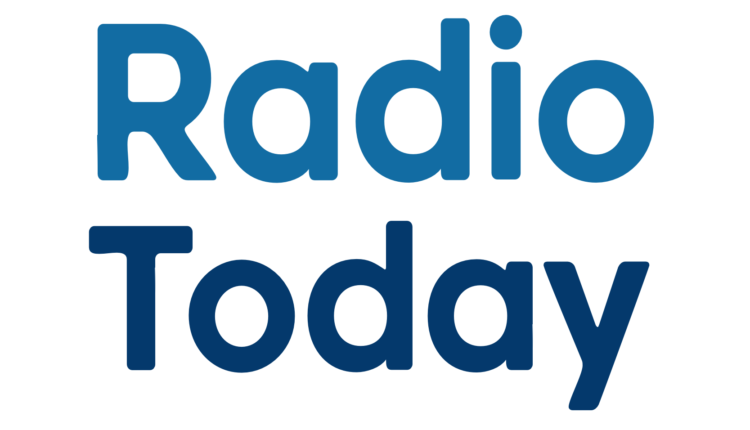 New Evoke Digital Radio is luxury

PURE Digital ? a division of Imagination Technologies ? presents the PURE EVOKE-2XT digital radio, a range-topping stereo digital radio with both DAB and FM reception.
Based on the multi-award winning EVOKE-2, EVOKE-2XT boasts significant improvements that make it the luxury DAB digital radio of choice. The EVOKE-2XT will be available from August 2005 for ?149.99.
The original EVOKE-2 won the What Hi-Fi Sound And Vision 5-star award. With the new EVOKE-2XT, improvements include: refined audio (redesigned drive units and filters); line input (for iPOD, CD, minidisk or MP3 device); kitchen countdown timer; ?wake-up? alarm; an easy to read white on blue display with custom icons and adjustable brightness; and class-leading FM performance; improved battery performance and choice of maple or cherry veneer finishes.
?PURE Digital has become the world leader in DAB digital radios for one reason: we make the best digital radios,? says Kevin Dale, general manager, PURE Digital. ?EVOKE-2 XT takes the great sound quality, reception sensitivity and stylish design cues associated with PURE and combines them into our best stereo digital radio yet.?
Whether it?s enhancements to the DAB standard or new features from PURE, the EVOKE-2XT is USB Upgradeable to enable users to update their radio from www.pure.com/support to get the latest software improvements.
As well as significant battery life improvement ? DAB playback is 25 hours from ordinary ?C? cell alkaline batteries ? EVOKE-2XT is ChargePAK? Ready. The ChargePAK? C6 (bought separately; SSP ?29.99) recharges in-unit to provide convenient DAB portability and over 15 hours of playback. The radio also features an ultra low-power standby mode.
EVOKE-2XT has easy-to-use DAB features such as station selection by name and scrolling text showing song titles, artist information, news updates and sports results. The stylish radio features radius-edged veneered casework (in Maple or Cherry finishes) and an improved visibility display with custom icons.
EVOKE-2XT also features 12 station presets, a headphone socket, stereo line-out and digital line-out for recording. Sound quality is ensured with integrated full range hi-fi speakers and a bass reflex port for enhanced bass performance. Audio quality has been even further enhanced compared to the already award winning EVOKE-2 with new custom designed drive units and active-filters to provide a natural ?direct-from-the-studio? sound.
PURE Digital is the leading supplier of DAB radios in the world. Its product range includes the DRX-701ES and DRX-702ES DAB tuners; the PURE PocketDAB? 2000 premium handheld DAB/MP3 device; and The Bug ? the first DAB radio with ReVu? for pause/rewind and record of live radio.
Other key EVOKE-2XT product features include: a high sensitivity RF tuner module; three levels of Dynamic Range Control; user-selectable service ordering; telescopic aerial / connector for external aerial.
The product is covered by a 2-year warranty. See www.puredigital.com for stockists or call 01923 277 488.