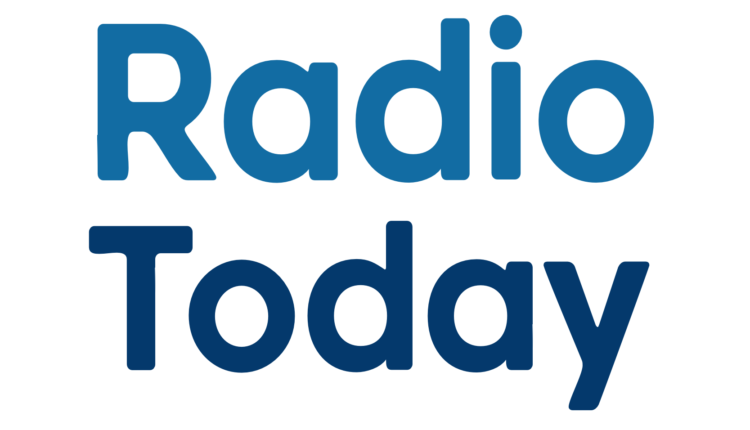 Virgin Radio digital giveaway

If you?re an avid radio listener who would love to win a DAB digital radio, then you are being urged to listen to Virgin Radio.
Every weekday they have digital radio prizes to be won, giving you a regular opportunity to try your luck.
Russ Williams has 2 x PURE products to give away after 10am, Monday to Friday. Simply submit your suggestion for a song of which you could safely say ?I haven?t heard it for ages? and if it gets played on air, you?re a winner.
The Pete and Geoff Breakfast Show is not only a barrel of laughs, but it?s also a time when you could win one of a range of DAB digital radios. On-air between 6 to 10am, the duo regularly have digital radio prizes, ranging from kitchen radios to hifi systems, to products which adapt your old analogue radio to a DAB digital radio.
All winners first have to be successful in one of Pete and Geoff?s unique on-air games. So if you fancy instructing the perfect dunk for a particular biscuit or guessing which flat over the road was the last one to draw its curtains, you could win a digital radio for your troubles.
Find out more about listening to Virgin Radio at www.virginradio.co.uk