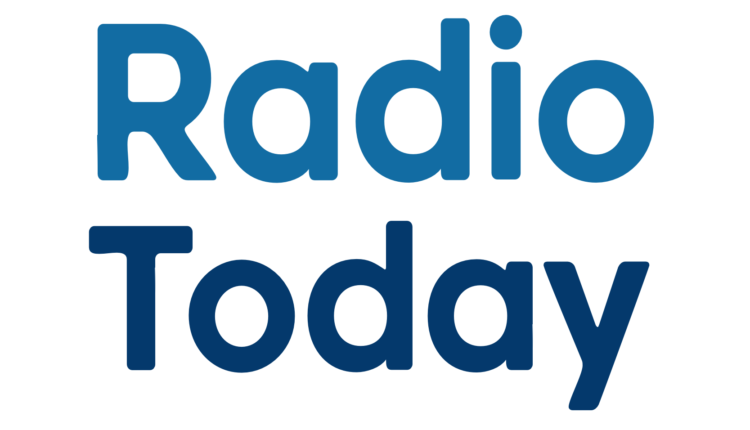 99.8FM 2BR joins the network

Over 12 months ago, East Lancashire's 99.8FM 2BR became the first radio station to be bought by the newly-formed TLRC. Today the station finally drops local evening programming from its schedule in favour of the Musicfunlife network.
According to the station's website Simon James and Hill along with North South Divided will account for 6 hours a day of programming. The station applied for a change of Format to enable them to take more than three hours of network programmes per week.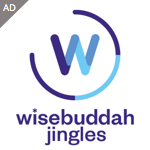 The new schedule, under the control of PC Cliff Brooks (who also presents the station's Big Fun Breakfast) sees the departure of various presenters who have been with the station since its RSL days 8 years ago.
The weekends include Fire on Friday and Big Fat Party Anthems on Saturday Night. A daily '2BR takeover' show will air on weekday afternoons at 2pm.