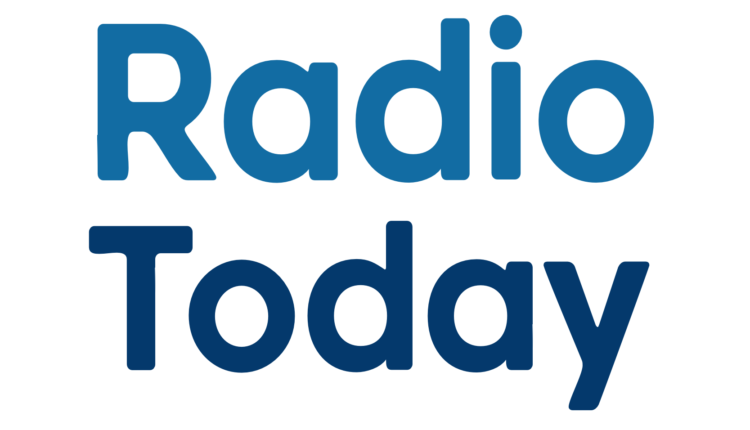 Classic Gold Breeze is heading to the Balkans to present a live show on November 11th to aid this years Harvest for the Hungry Appeal in Essex.
The charity which has been running now for years has support from many businesses organisations and churches in the county as well as close on 150 schools across the area.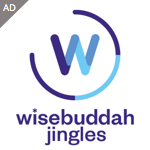 The show will be exclusively live from berkovitsa from the local orphanage there between 3 and 7pm and will bring home to people in essex how bad things really are out there.
In the build up people across the area will be encouraged to fill up boxes of aid and return them to various destinations in the county the lorries will leave on their mission of delivery at the end of October.
There'll be regular updates on air throughout the campaign with interviews with the key organisers of this project..the station will also be involved in various presentations at schools across the area in the months ahead.
Brand Manager/Presenter at Classic Gold Breeze David Baker said ' this is our 2nd year of involvement in this project, each year its getting bigger and the idea of the live show is really so people who have donated so generously can hear themselves that the boxes have arrived and to give a true and real insight into the plight facing these people however i believe our visit as a radio station will also give a big boost to the poor kids out there who really don't know what the long term future holds.