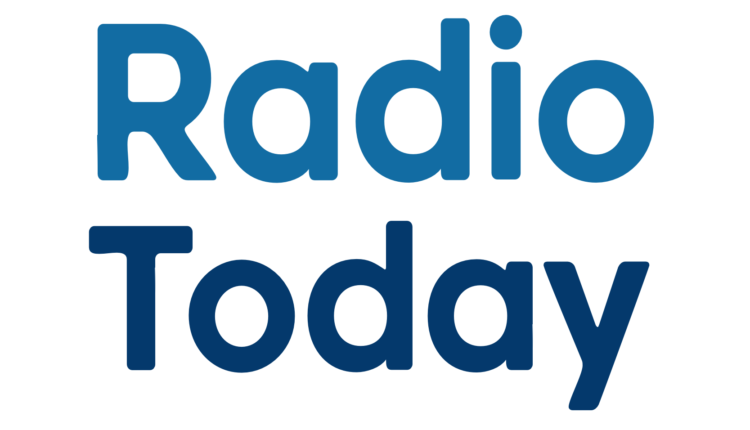 Emap must divest multiplex

Ofcom has today agreed the proposed takeover of SRH by Emap PLC with the condition that the group must sell either the Glasgow or Ayr Score Digital Multiplex.
Local digital multiplex owner rules states that no one individual may hold licences for two local radio multiplexes that overlap with each other by 50% or more. SRH currently owns both the Glasgow and Ayr local multiplexes, with an overlap of 60%.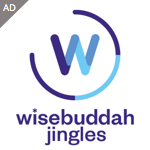 At the same time, the Office of Fair Trading cleared the Emap acquisition of SRH, giving Emap the green light to make changes which is rumoured to include the re-branding of the AM stations to 'Magic' and possibly creating a new brand for non 'big city' compatible stations.