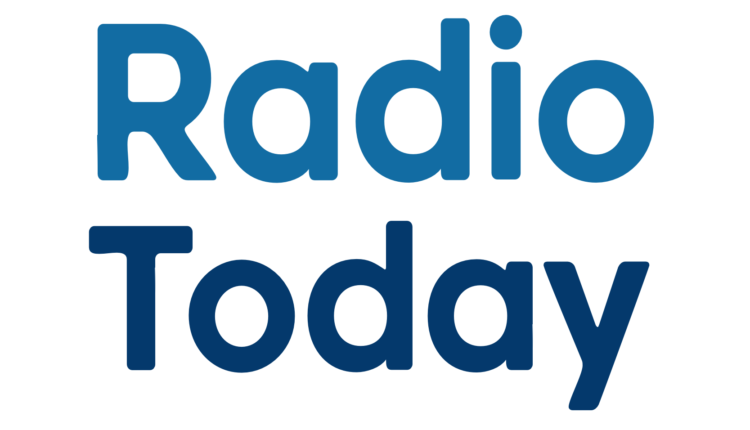 Former Wireless PD Heads East

John Evington, the recently departed Group Programme Director at The Wireless Group, has established a new company, John Evington Radio Programming Ltd., offering a range of services to the radio industry and its practitioners around the world via a website, www.johnevington.co.uk.
?I am very keen to continue making an active, valued and effective contribution to radio?, says John who has, so far, notched up 27 years unbroken service. ?I?ve worked up a number of new concepts, many of which are available worldwide thanks to the ease of data and audio transfer over the web?, he told RadioMAD.net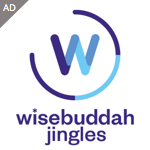 The company has already received its first overseas commission. A Chinese radio group has invited John to spend some time with the programming and S&P teams at two stations in the southern province of Guangdong. Radio Foshan, based in Foshan City operates ?Colour FM? and ?Love FM? which broadcast to a potential 2.2 million people. ?I have always wanted to visit China?, says John, ?and this is the ideal opportunity to see the country whilst staying involved with my lifelong love, radio.?
Radio in China is developing very rapidly and, as the state subsidies disappear, there is increasing pressure for stations to cover costs through advertising revenue. Radio Foshan has identified sponsorship and promotions as a key potential source of new revenue and John?s training assignment is a part of the station?s drive to do the job right from the outset.
?When I met up recently with Sarah Xia, Radio Foshan?s Programme Director, I was quite amazed at how much we had in common?, explains John. ?I had expected things to be totally different over there, but Sarah amazed me with tales of her ?frustrations? with the ?enthusiastic? S&P team, who will ?sell anything that moves?.
As Group Programme Director John was responsible for the output of The Wireless Group?s network of 16 local stations based across England, Scotland and Wales. ?In recent times a large part of my role at TWG has involved harmonising the often conflicting objectives of sales and programming?, adds John, ?and my task in China is to focus minds over there on the potency of sponsorship ? if it?s handled correctly. That same special listener/station ?relationship of trust? exists everywhere on the planet and, as we already know here in the UK, this can offer massive potential for any guest brand that manages to go-in ?under the radar?.
John?s new venture comes after a record breaking 22 years based at midlands AM/FM combo Signal Radio, having been the first voice on air when the station launched in 1983. He has mixed feelings about the crossroads he now finds himself at; ?I?m both nervous and excited at the same time?, John confesses, ?but my passion for radio has never been stronger and I?m really looking forward to trying a few new things?. John leaves for Guangdong on August 18th.