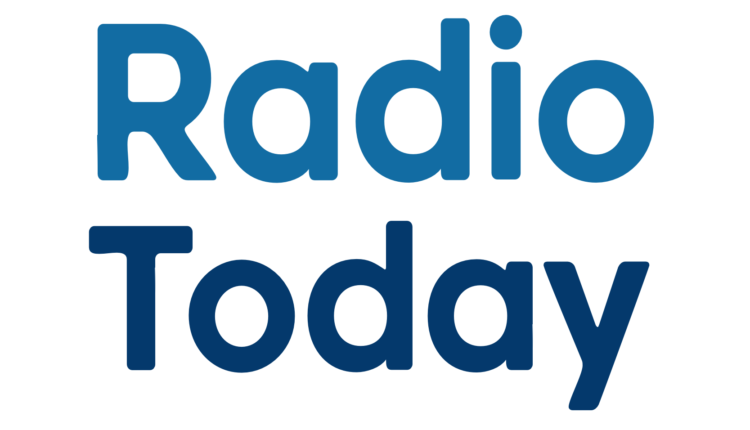 Mike Read ready for long-wave

Former BBC Radio 1 DJ Mike Read is just one of the presenters lined up for the long-awaited long-wave radio station, set to start broadcasting from the Isle of Man early next year.
Isle of Man International Broadcasting Plc (IMIB) was formed in 1994 to develop a new commercial radio station serving the UK and ROI, as well as parts of adjacent European countries.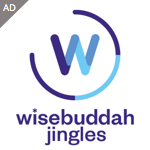 The new station will be heard across the entire UK and Ireland as well as parts of mainland Europe on 279 kHz Long Wave and on cellular phones. The station will also be heard across much of Europe by satellite, around the world via the internet and on selected digital radio and TV networks.