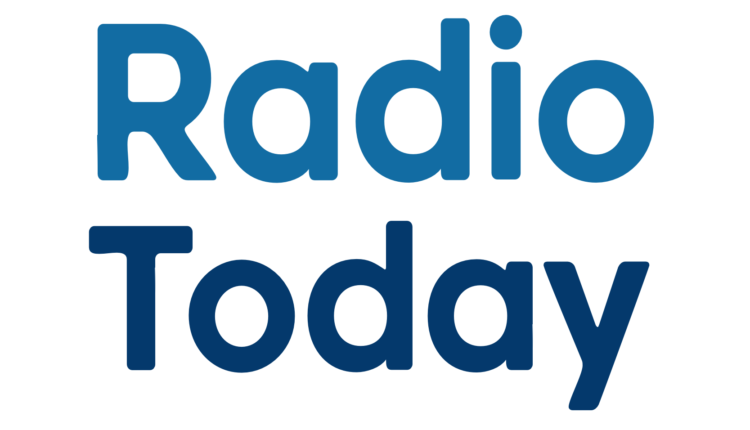 GCap Media has appointed Craig Boddy as the new Programme Controller of Invicta FM.
Boddy, an experienced radio programmer who joins Invicta FM from sister station 105.4 Leicester Sound, joins the Kent-based station on 12 September and will be responsible for local strategy, audience development and growth of one of GCap Media's key sites.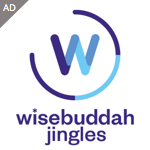 Prior to his time at Leicester Sound, Boddy worked as Programme Controller at Q103 in Cambridge, Hereward FM in Peterborough and 98FM in Dublin.
Boddy began his broadcasting career as a presenter in his native New Zealand. As a programmer, he has worked on a range of formats and in a number of different radio markets around the world, including the competitive Auckland and Wellington markets. Boddy was named Programmer of the Year at the New Zealand Radio Awards in 1994, an award for which he has been shortlisted on five occasions.
Commenting on his appointment, Boddy Said: 'Invicta FM is a fantastic radio station that holds a unique position in the hearts and minds of Kent's radio listeners. I'm very much looking forward to working with the team at Invicta as
we take the station on to the next level.'
He will report into GCap Media Regional Director Hugh Murray who added: 'I'm delighted to have on board a programmer with the depth of experience that Craig offers, and am very confident that Invicta FM will be in good hands moving forward.'
A replacement for Leicester Sound is currently being advertised.