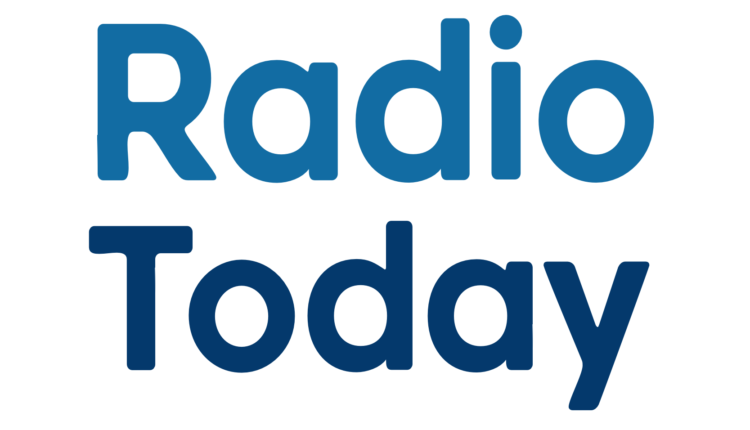 A new station launching on the Sky Digital platform with DAB, Freeview and others to follow will launch later this year.
Dubbed ?the missing link for over 35-59?s? VIP will be unique in as much as the output will reflect the needs of its existing music retail and live event customer base.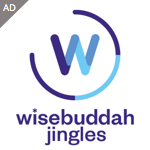 Describing the brand as ?refreshing urban oldies? Programme Director Andy Wint (ex Capital, Chiltern) explained; "We have researched the age group carefully and feel our customers are not being catered for at present and the logical step is Sky Digital, whom we believe is a perfect vehicle for new listeners to enjoy VIP Radio?
An impressive and knowledgeable line-up that includes Dick Heatherton one of the legendary US DJ?s from WCBS-FM(New York).
Chris Lemon joins as Finance Director while long-standing music veteran Kev Roberts heads the station as MD.