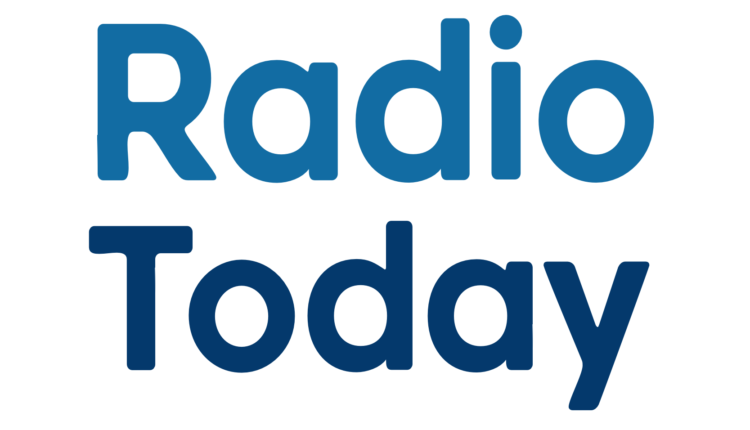 Williams Rogers, the current Group Managing Director of UKRD has been appointed as the company's Chief Executive.
Rogers, who was appointed as Managing Director in October 2001, has presided over a major re-structuring and re-focusing of the company which has seen its trading position transformed from that of a big loss maker to one of operating profit in the present financial year.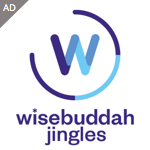 Chairman of UKRD, James St Aubyn, in making the announcement to staff this week said, "The elevation of William Rogers to Chief Executive is intended by the Board of UKRD as public recognition of his leadership which has brought about impressive growth this year and the regular achievement of monthly operating profits. It has been a long journey to reach this particular watershed in the Group's development and I am confident that William will take UKRD on from its current healthy base to greater success yet".
In another announcement this week, Ian Downs has been appointed Programme Manager of Star 107.7 in Weston-super-Mare. Ian joins the team at Weston having recently spent his time as a presenter at 96.4 The Eagle. "I'm glad to be shot of him" said Peter Gordon, Programme Director of The Eagle and UKRD's Deputy Group PD, "He's been nothing but trouble."
Commenting on his appointment Ian said, "To be honest I can't wait to get there. I'll miss the fantastic people at The Eagle, but will be glad to have PG off my back. I have learnt little from him."