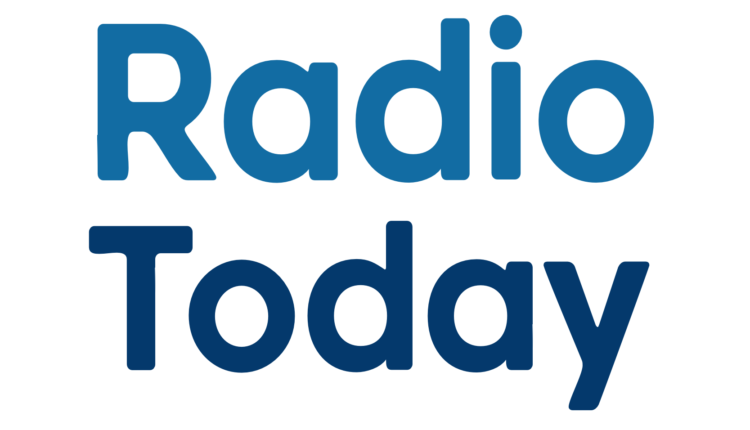 Today FM Ipswich bid now online

The UKRD backed bid for Ipswich, Today FM 102 is now online.
Today FM 102 is joined by seven other applicants hoping to secure the Ofcom licence which will be awarded in December this year.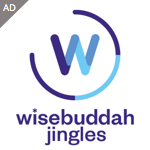 If the Group's application is successful, the station would broadcast a news, information and music service to around 220,000 adults in Ipswich, Felixstowe and Woodbridge.
Today FM 102's board is led by former Chief Executive of the Ipswich and Norwich C-Operative Society, William Brown. Today FM 102's full application document can be downloaded from the Today FM website.