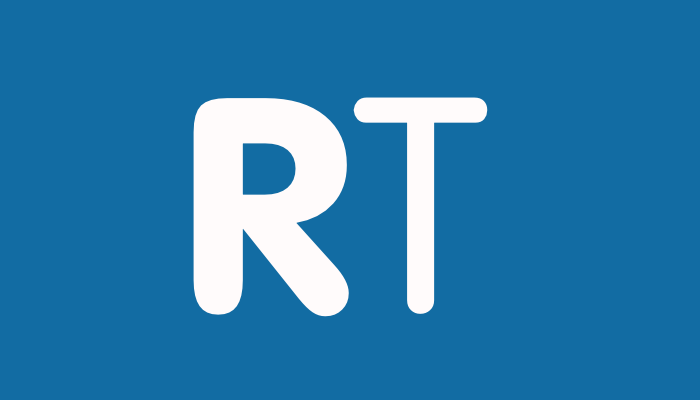 Hallam FM and Magic support kids

Hallam FM and Magic AM joined together on Friday 21st October to broadcast simultaneously to raise money for sick and needy children in South Yorkshire in the annual Help a Hallam Child Auction.
Local businesses and record companies donated items to the auction that included a presentation disc signed by James Blunt, a guitar signed by Mcfly, a meet and greet with WWE Stars a the Hallam FM Arena and the chance to have new band Son of Dork play in your front room.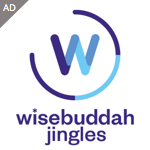 For 10 hours between 9am and 7pm, Hallam FM DJ's appealed to the people of South Yorkshire to give generously and managed to raise a grand total of 361000 pounds, all of which will be distributed to children in the South Yorkshire Area.
During the day, drive-time presenters, Matt and Emma were in for a surprise when Lord of the Rings star and local hero Sean Bean popped in to show his support for the charity. He donated two signed Lord of the Rings photos and a t-shirt from his recent film National Treasure to the auction – and in return for a large donation to the charity he agreed to give Emma…and then Matt a big kiss!
Gary Stein Programme Director commented 'Help a Hallam Child Auction day is a fantastic day for Hallam FM and Magic AM – everyone in the station gets involved and concentrates on one thing raising as much money as possible for children in South Yorkshire. Raising an amazing 361000 pounds was testament to the amount of hard work that everyone at the radio station put in as well as the generosity of our listeners.'