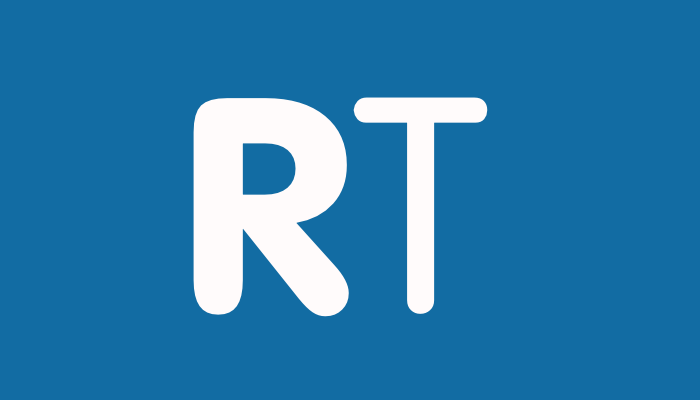 CFM boss heads to Radio Forth

Cathy Kirk, Managing Director of CFM will swap jobs within Emap next year to become the new boss at Radio Forth in Edinburgh – the station where she started her radio career in 1986.
Cathy has been at the station for over six years.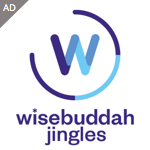 She told The Cumberland News: "It was a tough decision, but an opportunity I couldn't turn down. I have enjoyed my time at CFM immensely. The team here have been fantastic and in my six years we have increased revenues astronomically.
We have had some sticky times — everything from a death threat to foot and mouth and the Carlisle floods, but I have some great memories and will watch closely how CFM does in the future."
CFM will start looking for a replacement in the new year.
–
[link=https://radiotoday.co.uk]The latest from RadioToday.co.uk[/link] Story? [email protected] or call 0871 315 6 315