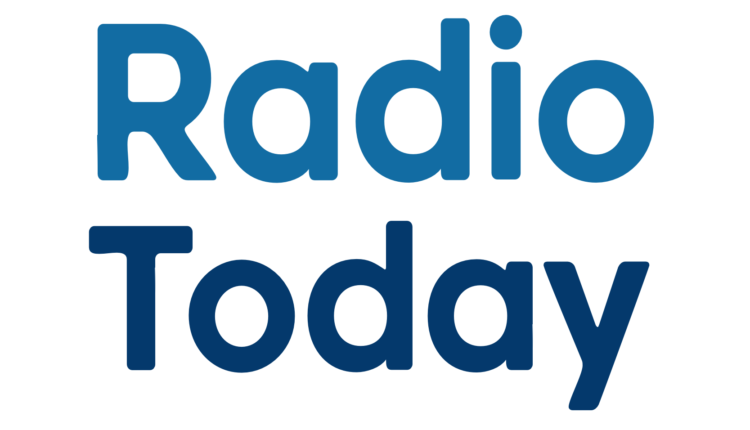 Connect FM moves to Peterborough

Connect FM, the radio station serving Kettering, Corby and Wellingborough in Northamptonshire is set to leave behind their studio base in Kettering and move outside their own broadcast area to co-locate with sister station Lite FM at the group headquarters of parent company Forward Media.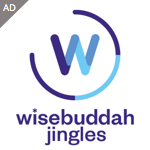 Ofcom approved the arrangement at a meeting in December, and the move is set to take place from January 25th. A public interest test did not take place as the regulator did not feel the change in studio location would alter the character of the station.
Although Connect FM programmes will be broadcast from the studios of Lite FM in Peterborough, it does not sanction any extra programme-sharing between the two stations. Forward Media declined to comment via phone or email but a source close to the station confirmed the move.
Keri Jones, who launched and ran Radio Carmarthenshire and Radio Pembrokeshire from the same location in West Wales was hired by Forward Media in September 2006 to identify areas for revenue growth and to identify the best use of resources at Connect FM and Lite FM.
We asked Keri about the co-location, and if this will be typical of the industry at large in 2007 and over the next few years: "I'm not prepared to comment on my work with Lite FM or Connect FM. Sorry, that's their business. To answer your industry question, I've no idea whether more stations will co-locate. If it helps smaller stations reduce overheads so they can invest more in people, programming and promotion, I remain a fan of the concept. But local stations that reduce their localness just to save a few quid are doomed. When we co-located in West Wales it boosted morale and creativity. It's what comes out of the speaker that matters, not where the studio chair is. What's more local – a voicetracked sequence of highly produced and relevant local content played out from 20 miles away or a live jock in the patch reading out crap from The Daily Star?"
Last year, radio group UKRD asked Ofcom to co-locate Star FM Stroud with Star FM in Cheltenham and was granted permission to do so. The move was never carried out because Ofcom turned down the request to share programmes as well as location. UKRD then handed back the licence to Ofcom saying it wasn't commercially viable to continue operating the radio station.
–
[link=https://radiotoday.co.uk]The latest from RadioToday.co.uk[/link] Story? [email protected] or call 0871 315 6 315