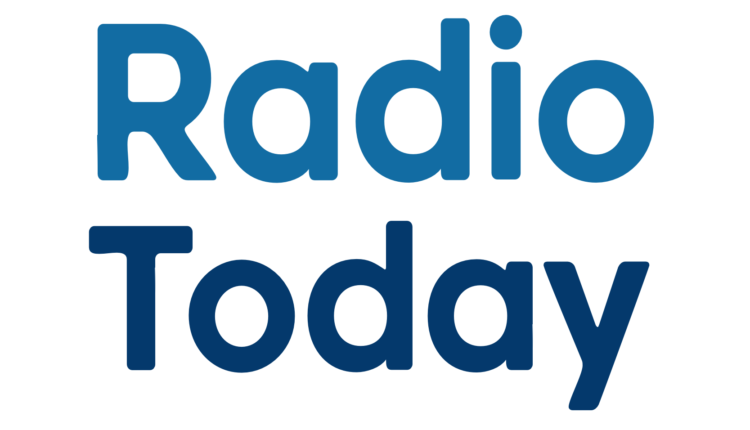 Minster FM – all spooked out

TLRC's 104.7 Minster FM hosted a network show on Halloween and provided entertainment via web cams, searching for paranormal activity.

"Haunted at Halloween" covered teams of ghost hunters located around the city of York at sites including York Dungeon, The National Railway Museum, Clifford's Tower and the Red Lion on Merchantgate.
Programme Controller David Green said that evidence of the paranormal began to emerge once the teams arrived at Clifford's Tower, "while conducting investigations at the site strange balls of light appeared on our webcam, they were quickly picked up on by listeners and became the focus of the evening." Images captured on the webcam are attached to this release.
"We turned off all the lights and blocked up windows to ensure we eliminated light sources, but the orbs of light remained," added Mr Green.
Haunted at Halloween was produced by Minster FM. 18 other radio stations in The Local Radio Company's network broadcast the show across the country to highlight York's claim to being the world's most haunted city.