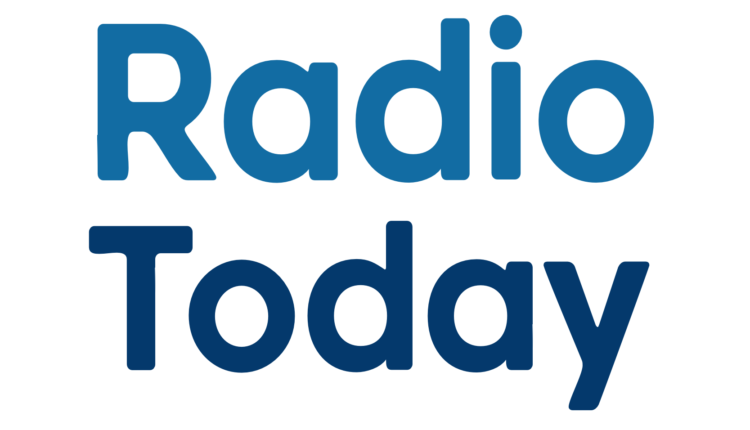 Andy Peebles goes nationwide

Andy Peebles weekday evening show on Smooth Radio in the northwest is to be networked on five additional stations from Monday 30 March. The newly networked show will broadcast from 8pm until midnight.

Listeners will be able to hear Peebles across London, the East and West Midlands, the North West and North East of England and Greater Glasgow as well as in the North West where he currently airs.
Currently Smooth Radio Northeast provides a network programme for four of of the six Smooth stations, with London and the Northwest both broadcasting a local live programme. From March 30th, all six regional stations will receive the new networked show, which has been on-air in the Northwest for five years since the launch of Smooth FM on March 2nd 2004.
The change comes just one week after Ofcom abolished the "two year Format change rule" and relaxed the Format of all new commercial stations, which previously meant Smooth Radio in the Northeast could not take more than 7 hours a week of network programming.
Smooth Radio's Brand Programme Director Steve Collins said: "Andy has a wealth of radio experience and his show in the North West has grown from strength to strength and become a must listen across the region. Now the rest of the country will be able to experience this great show".
GMG Radio has also confirmed the company is replacing Fiona Phillips' Sunday afternoon network show with local programming.