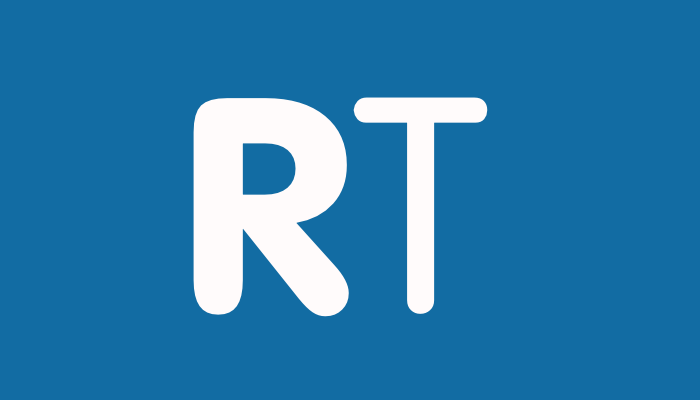 City Talk 105.9 cuts presenters

Liverpool radio station City Talk is to release its four main daytime presenters.
The station has told breakfast show presenter Duncan Barkes, Roy Basnett, Will Batchelor, and drive time presenter Peter McDowall that their contracts will end in January without being renewed.

Pete Price will continue his late-night show and live sports coverage will be unaffected. The latest round of cuts comes after Dean Sullivan was let go earlier this year.
A spokesman for the station told the [link=http://www.liverpooldailypost.co.uk/liverpool-news/regional-news/2009/12/04/liverpool-s-city-talk-presenters-to-leave-station-in-new-year-92534-25319139/]Liverpool Daily Post[/link] that: "City Talk 105.9 is proposing to introduce additional news, sport and information programming to its existing format.
"City Talk has spoken to several daytime presenters and producers affected by this proposal and will make no further comment until the new schedule is announced in due course."
No word has been given by Bauer to RadioToday.co.uk but station insiders say the station's "additional news" comments means City Talk will become a rolling news station at peak time, and mostly music during off-peak hours.