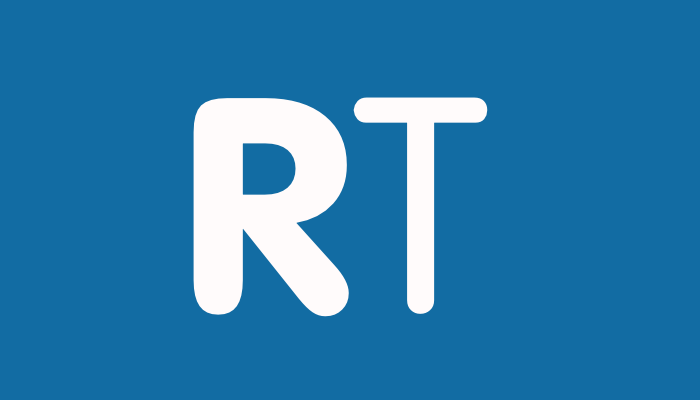 BFBS Afghanistan hits a year

The BFBS radio station in Afghanistan has celebrated its first birthday after a year broadcasting from Camp Bastion.
The service for British Forces across the country – as well as other parts of the Middle East – has had ten presenters, each doing a three-month stint.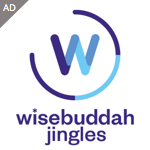 The BFBS presenters, engineers and journalists celebrated with a special cake – baked by the military chefs in Bastion 1 Superkitchen – and a nice cup of tea.
Back at home, three of the first presenters to man the station received The Operational Service Medal (OSM) for Afghanistan at BFBS HQ.
More than 2,200 hours of live and local programming have been broadcast. during the first year – a year which also so BFBS Radio get a Sony Radio Academy Special Award in recognition of more than sixty years of radio broadcasting, but in particular for its current commitment to our serving men and women both on, and behind, the front lines of international conflict.
This was followed by a special President's Award at the inaugural RBL Friends of the Forces Awards for the '10-hour Takeover' link-up with the Afghanistan studio and BBC Radio 1 in May. This collaboration broke the record for the number of message received in a 10-hour Takeover – more than 25,000.
Another highlight was an hour-long radio special with David Beckham when he visited the troops in May.
"This anniversary marks a true first in BFBS Radio's 67-year history," says Nick Pollard, Chief Executive of SSVC, the charity behind the British Forces Broadcasting Service. "Never before have we had a frontline operation station able to connect with the families and friends back in the UK. Our launch on DAB in the UK last year, followed hot on the heels by the station opening in Helmand Province, meant we were connecting the troops in theatre live and direct with their families at home. This is at the heart of our mission to raise morale."