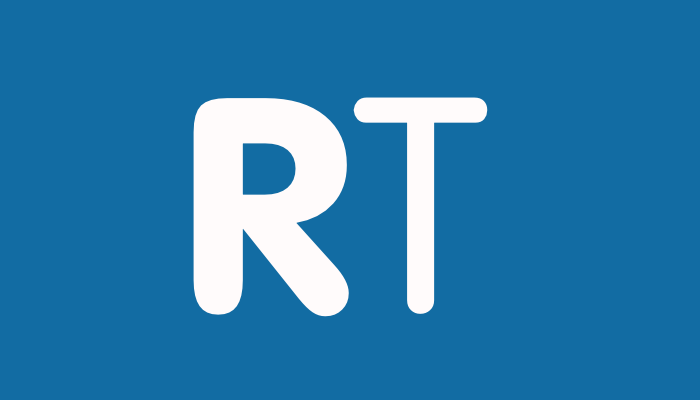 BBC 1Xtra and 6Music attacked
The websites of national digital radio stations BBC 6 Music and 1Xtra have been hit by hackers, according to a security company.
Websense report the sites have been injected with malicious code, and are opening users to attack from a website that is serving exploits.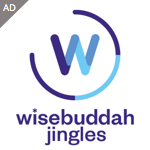 "We wouldn't expect sites like the BBC to host malicious code. The BBC has high profile websites, so the attack will be high impact," Websense EMEA senior research manager Carl Leonard told ZDNet UK.
Websense [link=http://community.websense.com/blogs/securitylabs/archive/2011/02/15/bbc6-website-injected-with-malicious-code.aspx]says[/link] on its community blog: "The injected iframe occurs at the foot of the BBC 6 Music Web page, and loads code from a Web site in the .co.cc TLD. The iFrame injected into the Radio 1Xtra Web page leads to the same malicious site.
"If an unprotected user browsed to the site they would be faced with drive-by downloads, meaning that simply browsing to the page is enough to get infected with a malicious executable.
"The payload is delivered to the end user only once, with the initial visit being logged by the malware authors."