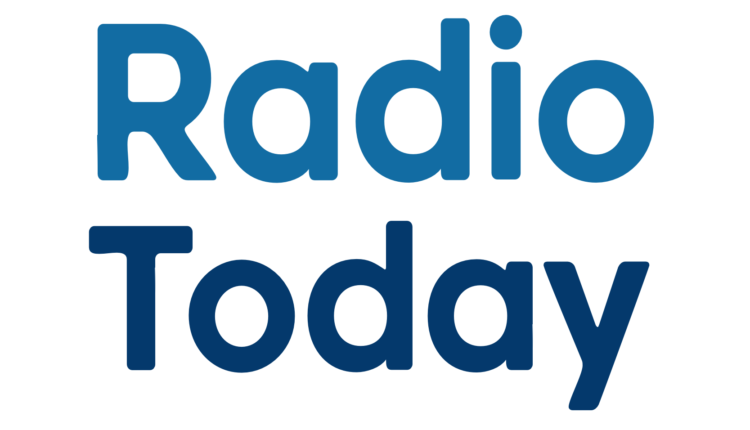 Francis Currie launches show prep service

Radio consultant Francis Currie is launching a new show prep service for radio presenters and producers in the UK, called Show Prep.

Francis, who was previously Group Programme Director of the Heart network and launch PD at Magic 105.4, has hired Paul Ellery as Chief Writer.
Paul will be getting up at 2.30am to deliver content in time for the start time of most breakfast shows.
"Show Prep will help presenters 'supercharge their radio shows'. It will be a contemporary prep service delivering fresh, topical, targeted content, and it will be delivered by 5.30am every morning," says Francis.
"Too many prep services are old school, serving up out-of-date stories, old ideas and old jokes. Show Prep will provide a real alternative to this."
Francis launched his own consultancy in 2007 after a senior radio carear which also involved being Music Director for EMAP across tv, radio, magazines, compilations & concerts.
Show Prep will launch on 1st July and will be available in various editions, with a special offer available pre-launch. See showprep.co.uk for details and stay with RadioToday.co.uk for your chance to win a free three month subscription.